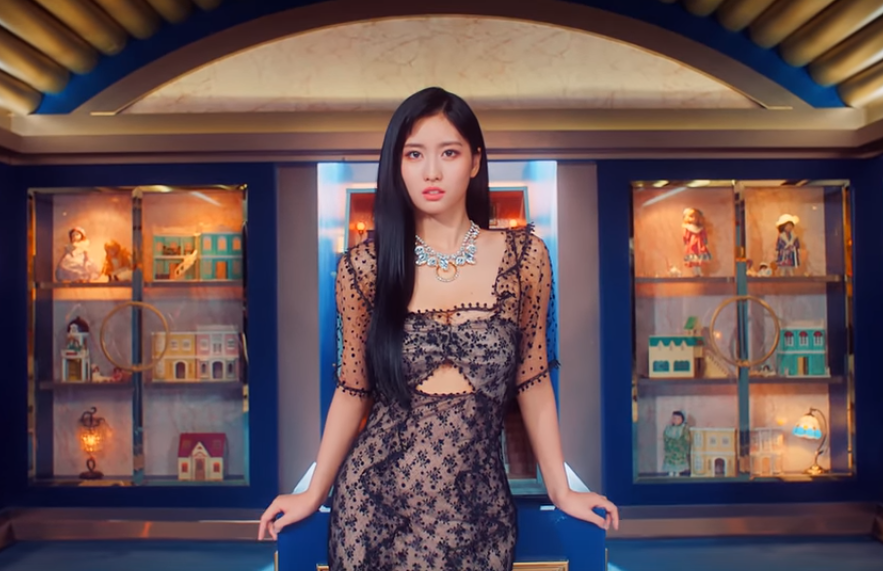 TWICE's Momo became a hot topic as soon as her individual comeback teaser for "Feel Special" dropped back on September 11! Aside from the gorgeous aesthetics of the teaser, "bang-less" Momo surprised fans as this is the first time she showed up with her forehead exposed since she debuted in 2015!
ONCE as well as other K-Pop fans were quite abuzz about Momo's elegant new look, so much so that she ended up trending worldwide just minutes after the teaser was released, going head to head with a worldwide 'AppleEvent'.
Momo trended on Twitter in several countries including USA, UK, Canada, UAE, Australia, Germany, Netherlands, Italy, Brazil, India, Chile, Mexico, Singapore, Philippines, Malaysia and Indonesia.
TWICE's powerful main dancer even sparked non-Kpop fans' curiosity, including business tycoon, Jack Phan. Check out the Twitter buzz from earlier, below!