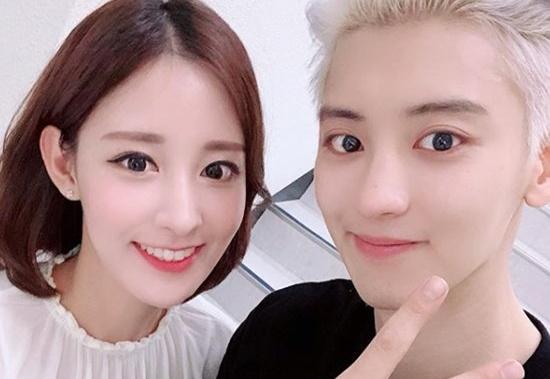 Announcer Park Yura and Chanyeol (EXO) displayed their identical appearance.

On July 28, announcer Park Yura posted the photo taken with her younger brother Chanyeol on Instagram.
​
The published photo is an affectionate selfie of the two siblings. In particular, the two also captured great attention with their extremely alike appearance.
​
Fans left many comments praising the visual of Park siblings: "That is what you call god gene", "The daughter is famous formal announcer, the son is a world-wide idol and they are both beautiful, that family is so lucky", "They really look similar and very good-looking"...
​
In addition, EXO has just wrapped up the EXO "Planet #5 - EXplOration' in Seoul" with 6 shows in KSPO Dome, attracting about 90,000 spectators.
​
credit:
Xportsnews = Reporter Oh Soo Jung nara777@xportsnews.com
Photo = Park Yura's Instagram