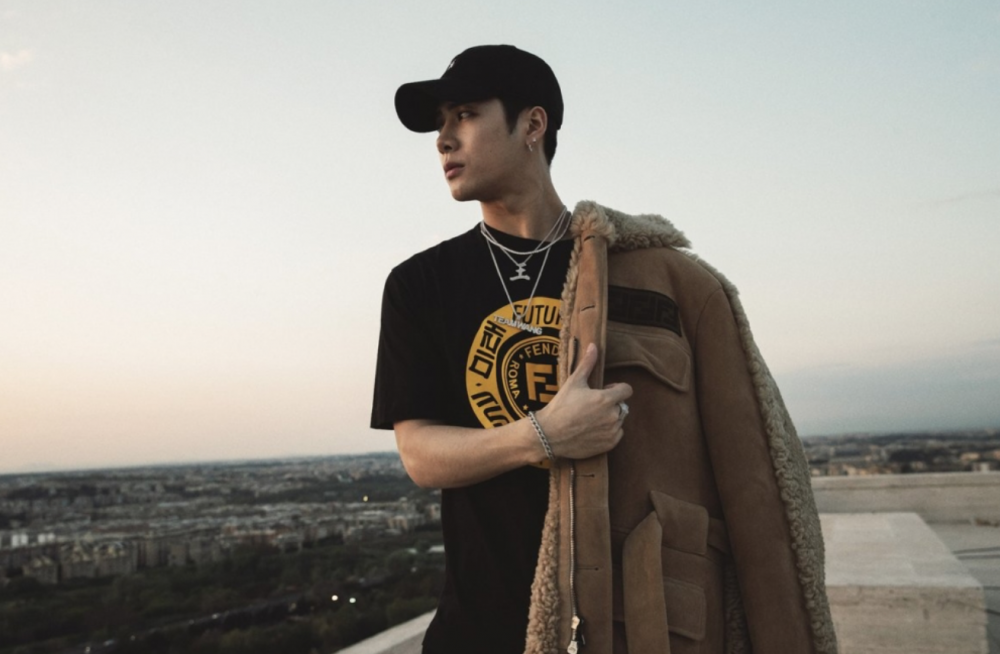 Ellie Leeposed together withJackson (GOT7)on instagram today and announced that he has already prerecorded his interview for iHeartRadio. Apart from his Chinese solo schedules, Jackson is at the moment in the US to promote his upcoming single "Faded" to be released March 8th.
He will also be prerecording for Good Day New York on Fox5ny tomorrow with hostess Rosanna Scotto. It is known that it was actually Rosanna Scotto herself who reached out to Jackson upon hearing he was in town. She got in contact with the help of fans all around the world.
Another wellknown host Kevan Kenney has tweeted "Hey @JacksonWang852! #AHGASE told me you're in NYC. You should come by @BUILDseriesNYC and say hi this week!" which has already gained 1.6K retweets and 3.1K likes in the last 19 hours.
Last year Jackson along with GOT7 members appeared on both shows while being on their 2018 World Tour "Eyes On You". Thus this marks his second appearance within 8 months.