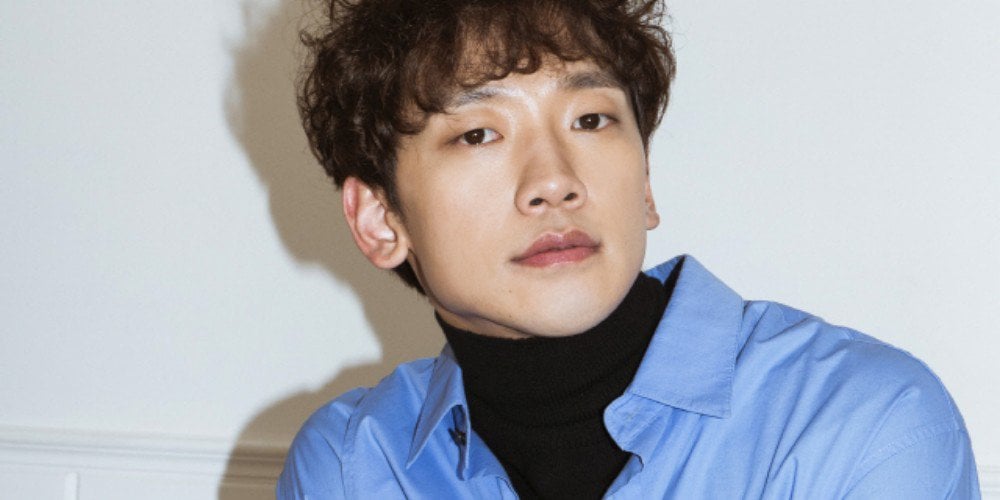 In an interview with Herald Pop, Rain, who has succeeded both as a singer and actor, showed modesty, stating, "The reason why I was called a 'World Star' is that there was no such phenomenon at the time. I think I was overestimated." He added, "All Koreans working overseas need to be applauded."
Rain explained, "Foreigners learn Korean and get to know Korean culture through them. In the past, I had to prepare a Q&A in English when I went on a world tour, but now, they can understand and answer when I speak in Korean. They learn through YouTube because of K-pop singers, Korean actors, and Korean content."
Rain then said, "With that being said, I think BTS is so incredible. They're amazing. I also think TWICE and others need to succeed even more."
He continued, "I meet Psy sometimes and we talk about how great they are. Both Psy and I produce. A bigger star can be generated if BTS and TWICE pave the way. I think it's a good phenomenon."