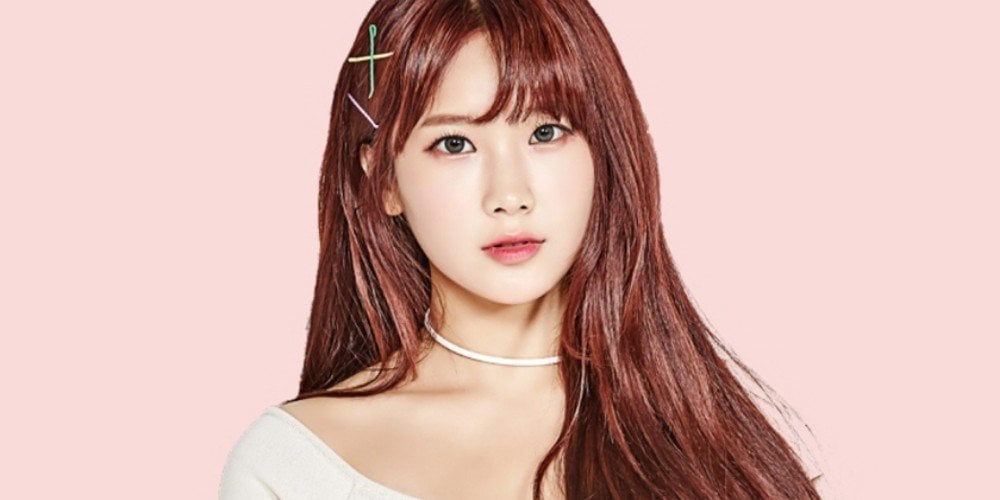 HaL is leaving WeGirls.
On February 7, HaL personally shared the departure news via her Facebook. Her announcement stated,
"Hello, this is HaL.

The agency will make the official announcement in a few days but I knew my fans will be surprised so I am posting this here.
I am halting promotions and leaving the girl group.

I think I had a very difficult fight against myself due to my insufficiency, plus various other reasons. After a long thought, I ultimately decided to leave. I plan to actively promote on SNS even if I'm not in a girl group, and I plan to return to acting preparations as I've had before the girl group. I know you guys have been supporting me. I'm so sorry. I will promote with a better side of me from now on!"
Back in August 2018, WeGirls made their debut with "On Air." HaL has left the team in less than a year since their debut.