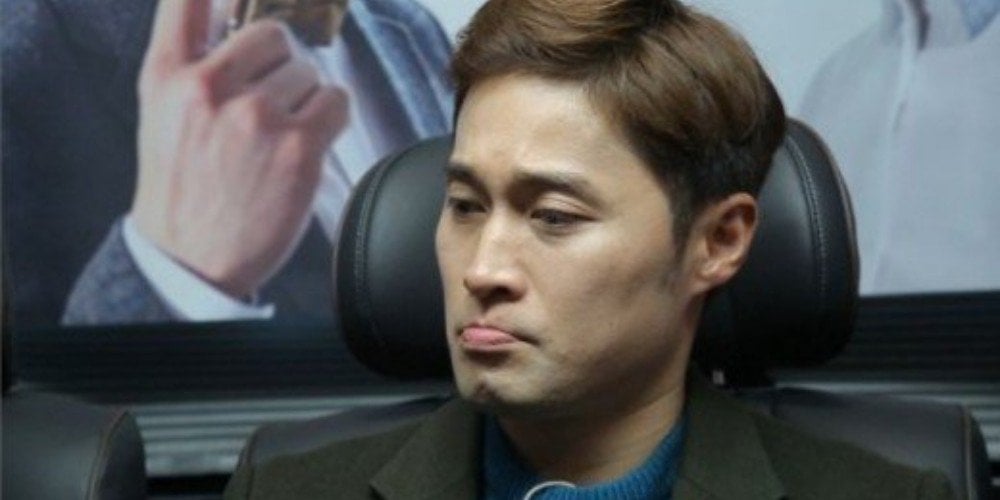 Comedian Song Joong Geun revealed his family's tragic loss.
On the upcoming episode of KBS1's 'Love on the Air,' Song Joong Geun will be searching for his childhood friend Lee Jung Hoon, who stood by his side during the difficult times.
Song Joong Geun opened up about his family's tragic loss for the first time on the show. The comedian revealed at age 7, he lost his older brother while on a family vacation.
He said, "Hyung was trying to catch a dragonfly. He slipped on the moss on a rock and was swept away by the water."
Song Joong Geun immediately called his parents for help but it was too late and his brother had already passed away. He and his family fell in deep shock at the sudden loss and had trouble carrying out their daily tasks. Song Joong Geun's mother also suffered from long-term depression and the family ultimately immigrated to the United States. Unfortunately, their life in the States wasn't any better. After a year of struggling to adjust, Song Joong Geun and his mother moved back to Korea, while their father remained in the States to work.
Back in Korea, Song Joong Geun and his mother argued often. A friend named Lee Jung Hoon was the only person Song Joong Geun could turn to in times of difficulty. Song Joong Geun said, "I felt bright and happy whenever I went over to Jung Hoon's home after arguing with my mother."
After their middle school graduation, Lee Jung Hoon moved to China and their connection was cut off. Through the show, Song Joong Geun wishes to reunite with his childhood friend after 23 years.
Will he be able to find Lee Jung Hoon? Song Joong Geun's search for the friend will be airing on Friday, February 8.