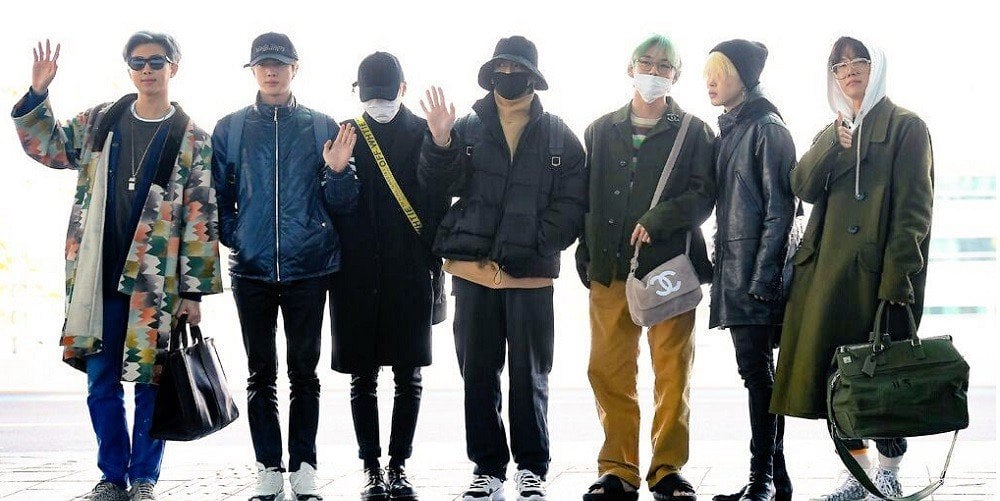 #BTSinAmerica is trending worldwide on Twitter.
On February 9 PST, BTS arrived at the Los Angeles International Airport (LAX) to get ready for the '2019 Grammy Awards' as award presenters. The official ceremony has been set to take place at the Staples Center on February 10.
With the hashtag, armies of ARMYs shared posts related to the group's anticipated appearance at the ceremony, as well as captured moments of the boys safely coming in through the LA airport.
Check out some posts below! The '2019 Grammy Awards' will be aired live on CBS at 5 PM PST on Sunday.