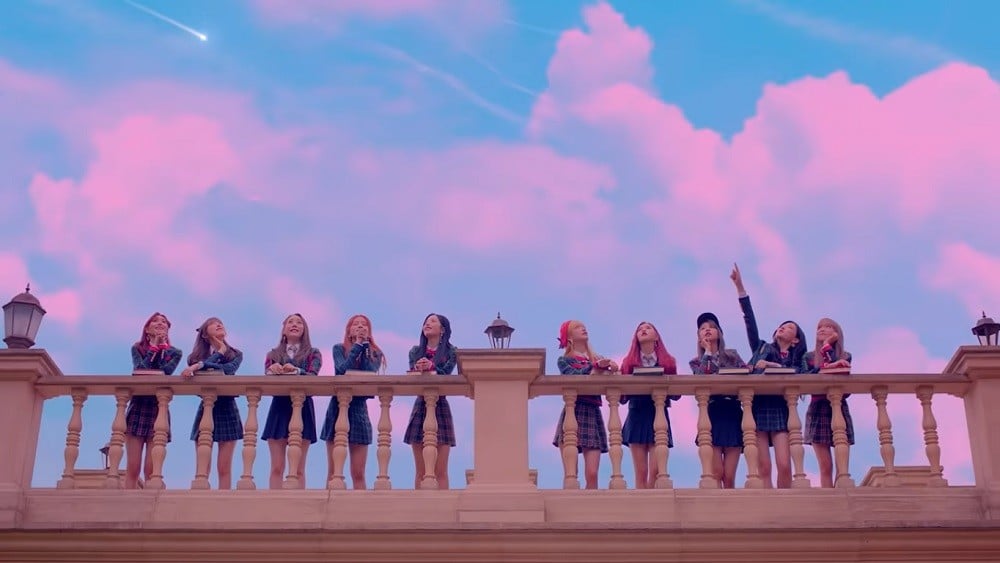 Cosmic Girls will continue to promote as a group of 10 members.
On December 24th, Starship Entertainment announced that Cheng Xiao, Meiqi, and Xuanyi will not be participating as Cosmic Girls for the new comeback. As reported, the group has released the teaser image for their upcoming album 'WJ Stay?'.
Due to the girls' promotions as Rocket Girls, Starship Entertainment asked fans to "pardon the continuation of Cosmic Girls" without the three Chinese members. Back in September, the same three members had been excluded from 'WJ Please?' promotions for the same reason.
Stay tuned for more updates regarding Cosmic Girls' January comeback.