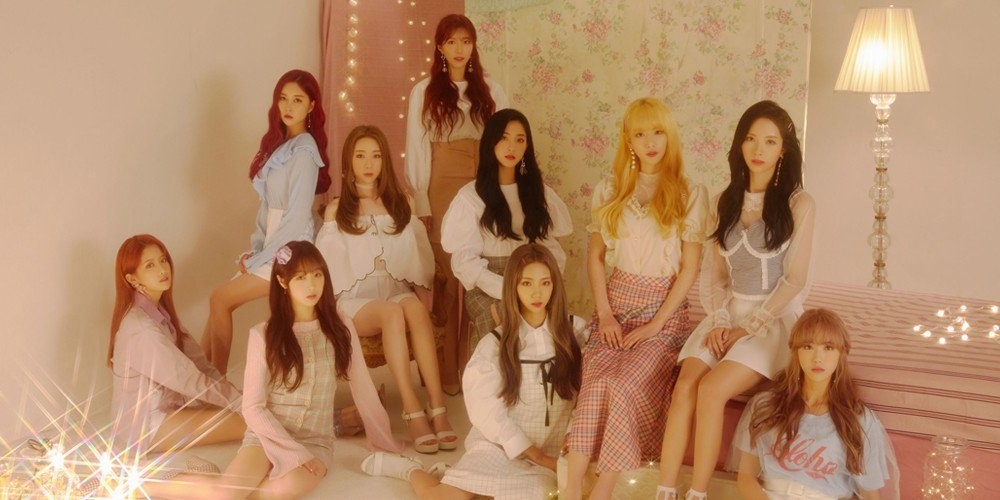 Cosmic Girls have dropped a teaser image for their new comeback.
As reported, the group has already filmed the MV for a fast-approaching January comeback. Although it is uncertain whether it will be a full or a mini album, the title of the new release will be 'W J Stay?' (to be pronounced as "Would you stay?").
In the image, two mysterious members hold each other's hand, surrounded by a periwinkle blue color tone overall. The sparkly and fresh vibe of the image suggests a frosty winter setting.
Check out the image below! Stay tuned until Cosmic Girls' full comeback on January 8th.