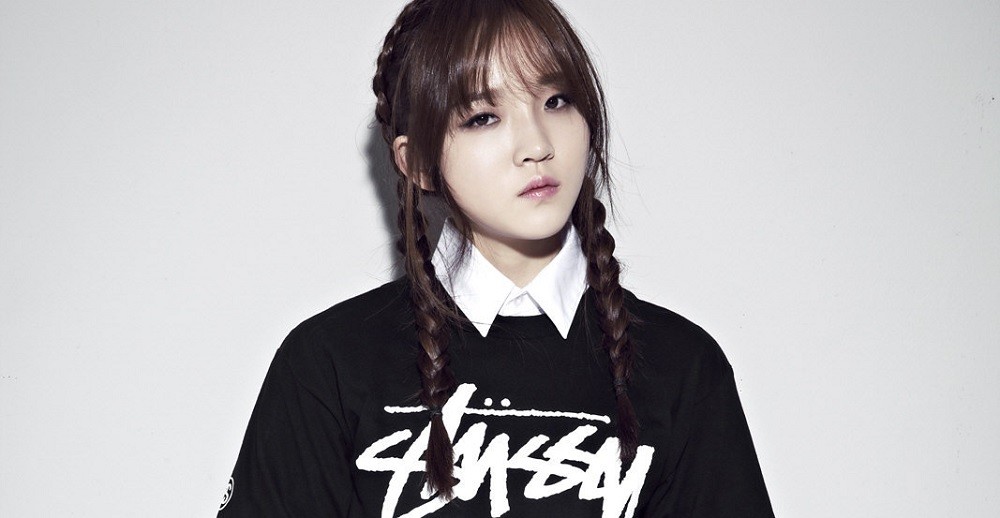 A former The Ark member greeted fans after changing her name.
In a handwritten letter, former member Yujin announced on December 24th KST that she has officially changed her name to MAIL as a solo singer. She wrote that she would like to start performing as MAIL before it's "too late", so that she can "gladly repay" the favor that her fans have done for her.
'MAIL', which is a homophone with the Korean word for 'everyday' (pronounced as "mae-il"), will be Yujin's artist name from now on. Best of luck to MAIL!
Check out the full Instagram post by MAIL down below. In other news, the other former The Ark members Euna Kim and Jeon Min Ju have been actively promoting as the female duo KHAN.