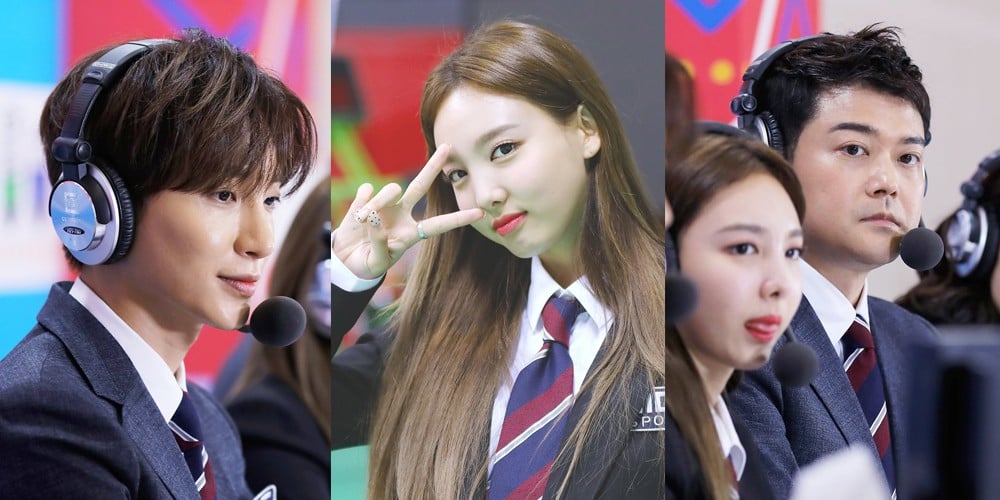 MBC's Lunar New Year special '2019 Idol Star Athletics Championship' has confirmed even more exciting details ahead of its upcoming recording!
The latest Lunar New Year event recording takes place on January 7, with returning events such as track and field, archery, rhythmic gymnastics, and more. The main event will be hosted by Jun Hyun Moo, Super Junior's Leeteuk and the members of TWICE! (The report did not specify which members of TWICE.)
Furthermore, a new sporting event has joined the Lunar New Year special '2019 ISAC' - a derivative of soccer, a.k.a penalty shootout! Due to the fact that playing a full game of soccer can cause various injuries for players, competitors will participate in a safer version of soccer through the penalty shootout event. This event also aims to highlight the individual soccer skills of each competitor equally.
Bowling is expected to return as an event in 2019, with a separate recording for the segment taking place on January 14. The bowling segment's MCs include Super Junior's Shindong, Kim Shin Young, and Girl's Day's Yura.
The Lunar New Year special '2019 ISAC' airs some time next February, during the Lunar New Year holidays!