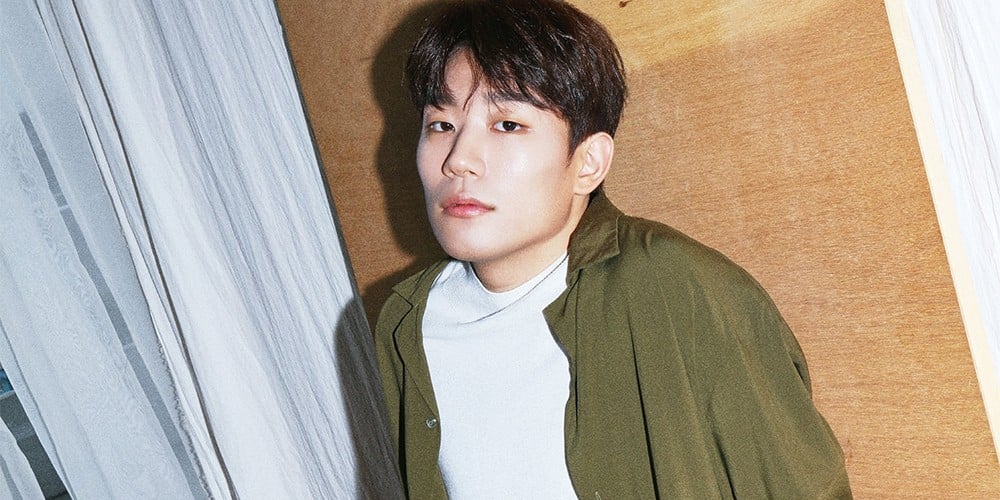 Solo singer/song-writer NakJoon (also known as Bernard Park) is bidding fans goodbye for a short while.
According to his label JYP Entertainment on December 7, NakJoon's mandatory military enlistment date has been confirmed for this December 17. He will report in for basic training at the 22nd Army division in Gangwon-do Gosung.
Best of luck to NakJoon during his military service.