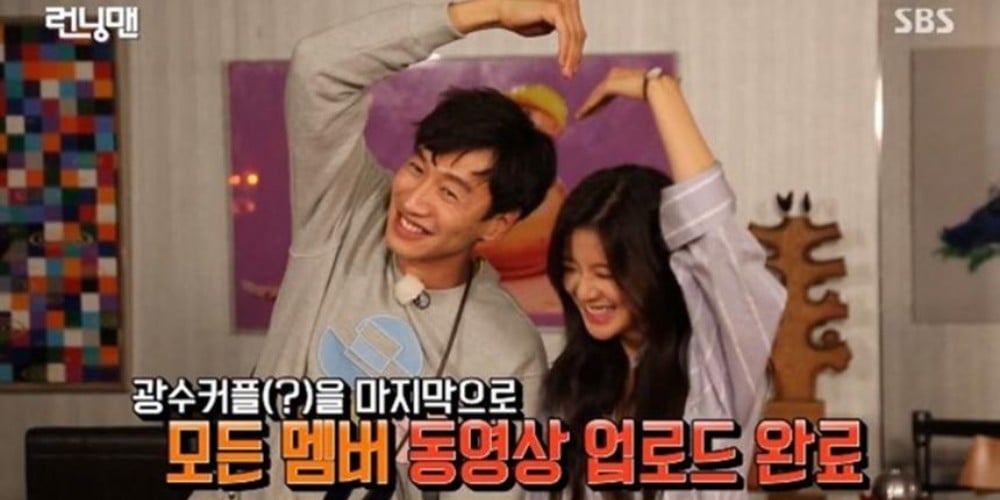 Ji Suk Jin congratulated the new celebrity couple.
During the December 31 airing of MBC FM4U's 'Ji Suk Jin's 2 O'Clock Date,' Ji Suk Jin mentioned Lee Kwang Soo and Lee Sun Bin's dating news and said, "Congratulations."
When asked if he knew about their relationship before it made headlines, Ji Suk Jin said, "I'll stay 'no comment' on that," and added, "Lee Kwang Soo has a great personality. I don't personally have a strong relation to Lee Sun Bin but I can feel that she's great."
Ji Suk Jin also brought laughter as he called Lee Sun Bin his sister-in-law.