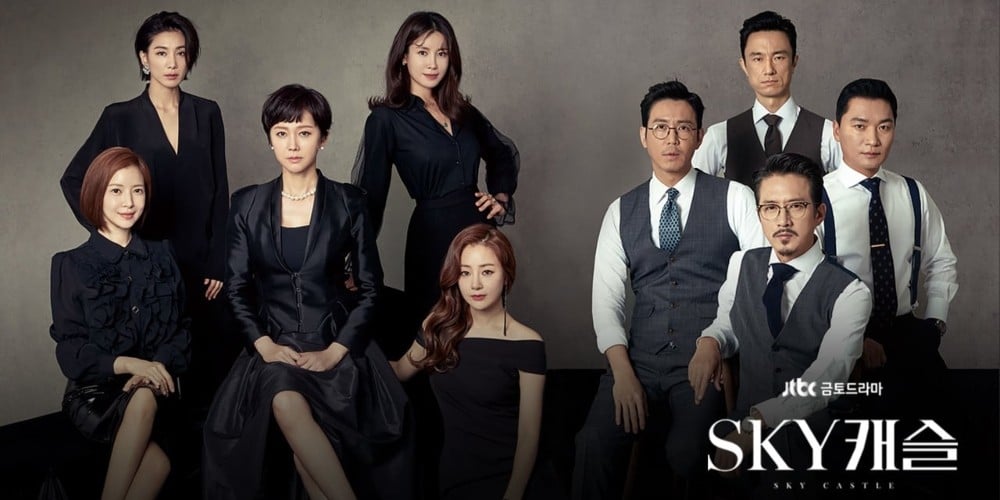 JTBC's 'Sky Castle' is making history with high viewer ratings.
According to Nielsen Korea, the December 29 episode of the trending drama recorded 12.305% in viewer ratings. This is 0.205% higher than 'Woman of Dignity,' which held the title of the most watched JTBC drama with 12.1% when it set the record for viewer ratings.
'Sky Castle' starring Yeon Jung Ah, Kim Bo Ra, Kim Seo Hyung, Lee Tae Ran and more tells the story of ambitious parents and their competition in making their children become the 'prince' and 'princesses' of society.
The drama airs every Friday and Saturday at 11 pm KST.