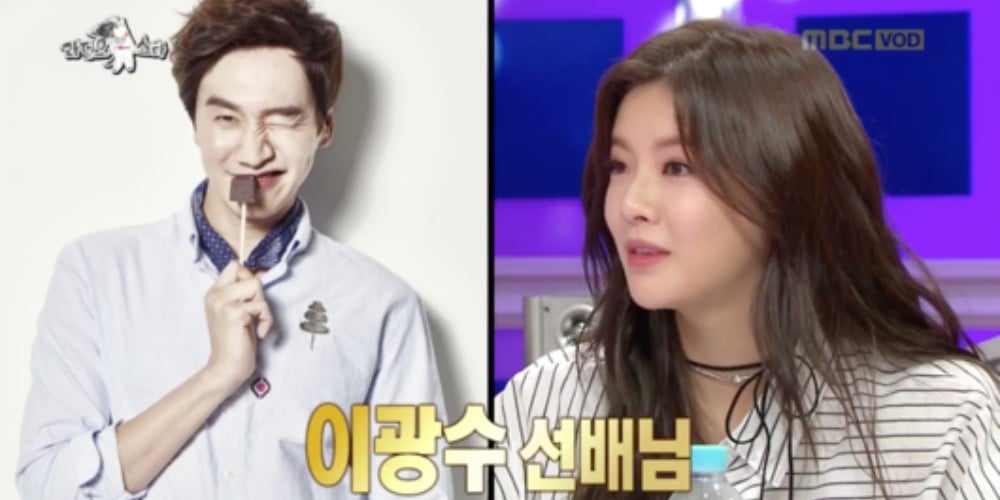 Lee Sun Bin's past comments about Lee Kwang Soo is regaining attention following their dating news.
On a 'Radio Star' episode which aired back on August 31, 2016, Lee Sun Bin named Lee Kwang Soo as her ideal type and said, "My dating style is very active, so I think Lee Kwang Soo sunbaenim, who has a great reaction, is perfect for me."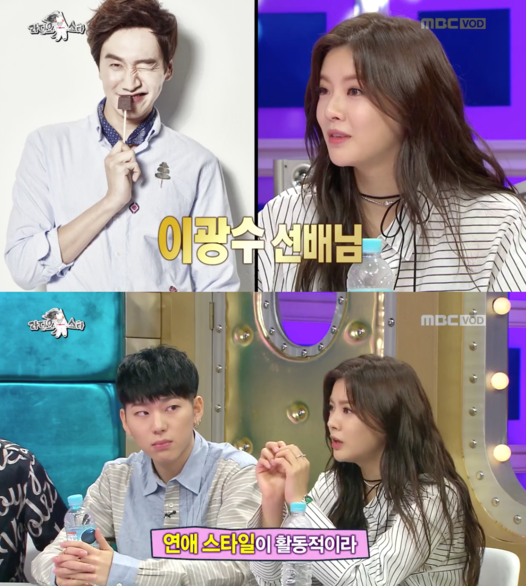 In September, Lee Sun Bin guested on 'Running Man' and showed affection for Lee Kwang Soo once again. A month later in October, she appeared on 'Kim Chang Yeol's Old School,' and said, "He's so funny. I heard he's actually quiet in reality but I also like that. I'm sincerely a fan."
A year later in July, Lee Sun Bin guested on 'Running Man' again. MC Yoo Jae Suk asked if her feelings toward Lee Kwang Soo remained the same. She immediately replied, "Of course."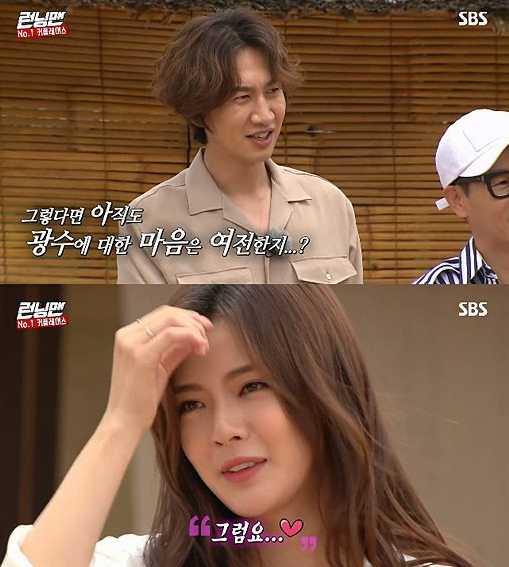 On December 31, Lee Sun Bin and Lee Kwang Soo revealed to be a couple of 5 months.