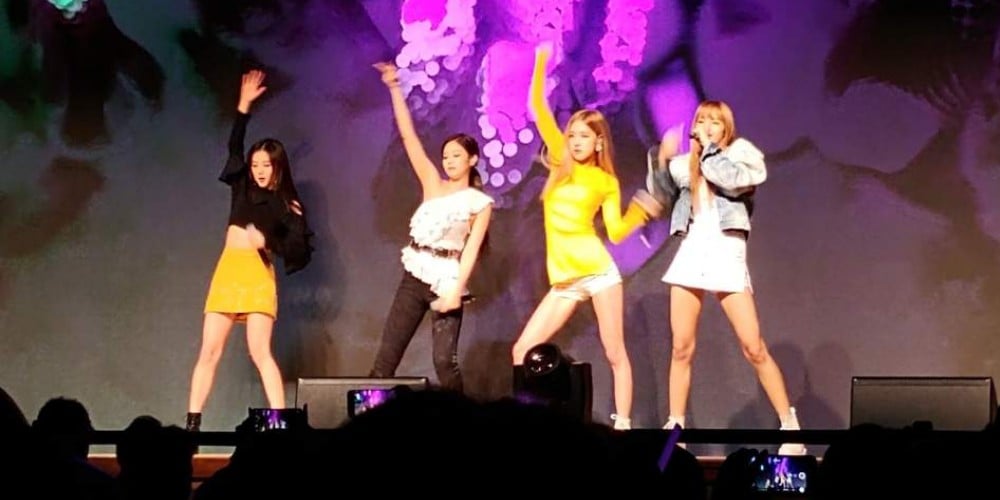 The issues on 'Lazy Jennie' has spread to China.
On December 6, Black Pink performed at the 'Kakao Games 2018 Year End Party.' At the event, the girl group performed 3 songs "DDU-DU DDU-DU," "As If It's Your Last," and "Forever Young."
Following the performance, Jennie went viral on Chinese social media and portal sites for her "lazy" performance.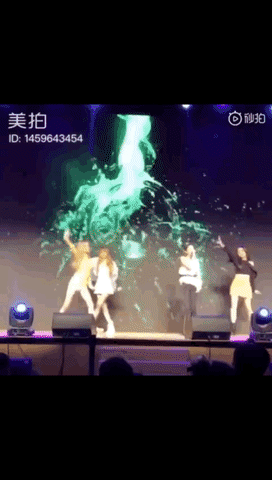 Chinese netizens expressed disappointment at her lack of enthusiasm and power. The issue became a hot topic, and Jennie ended up being #1 on real-time search in China being talked about over 2 million times.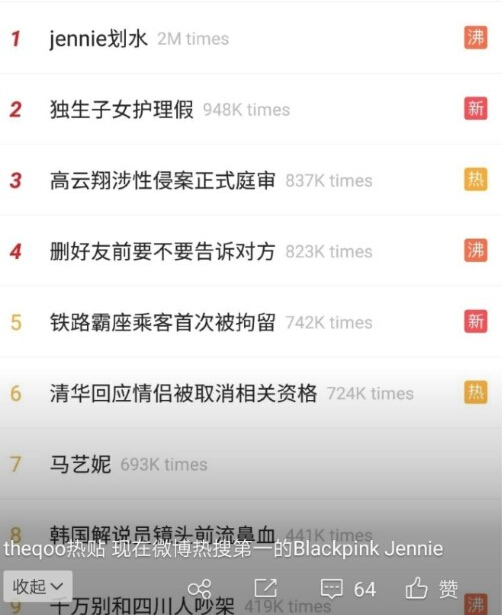 Lately, Jennie has been receiving criticism for her lazy performances. YG Entertainment never provided an official statement, but they did take action by blocking the viral 'Lazy Jennie' videos.
Check out Jennie's performance from the event below. The moment they are talking about occurs around the 0:48 mark. What are your thoughts on the ongoing issue?