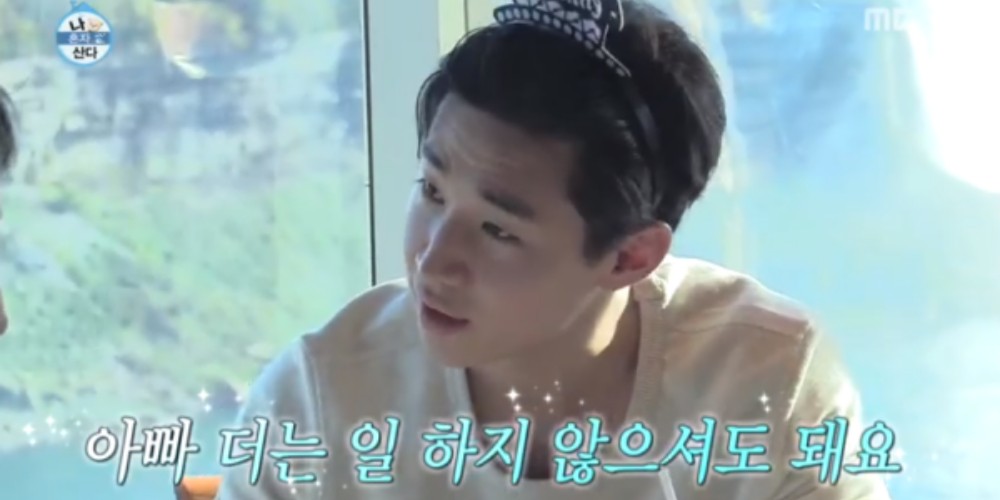 Henry spent quality time with his dad on MBC's 'I Live Alone.'
The December 8 episode showed Henry enjoying his time with his dad in Canada. After visiting Niagara Falls, Henry and his dad went to a restaurant for a meal. There, Henry surprised his dad with an unexpected birthday celebration and brought a cake.
The idol also read out loud the letter he prepared. He stated, "I know you have worked hard for our family. I can now pay you back. You no longer have to work."
Henry continued, "I think it's time for me to take care of you. Happy birthday and congrats on your retirement."
In the interview with the producers, Henry said, "Sometimes my dad is annoying, and he overreacts but he's my dad I love. Nowadays, I just want my parents and family to be healthy."
Henry's dad also shared, "I was frozen because I was so surprised. So many things happened today."