It seems like 
YG Entertainment
 doesn't want anyone to see the '
Lazy Jennie
' video.
For the past few days, 'Lazy Jennie' has been a hot issue on the web. 
'Lazy Jennie' refers to
Jennie
of
Black Pink
 and her supposed change in attitude on stage. Many claimed that Jennie has been lacking power and enthusiasm during performances lately. Even many Blinks agreed, and the idol received criticism. 
A fanmade video comparing Jennie's past performances to some of the more recent ones also gained great attention. In fact, it reached nearly 2 million views on YouTube.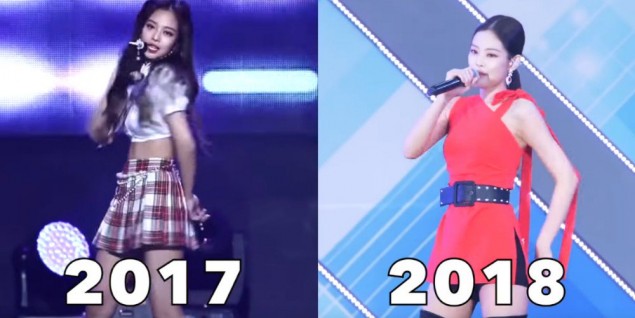 YG Entertainment never provided any official statements on the issue but they did take action. The viral 'Lazy Jennie' video has now been blocked by the agency.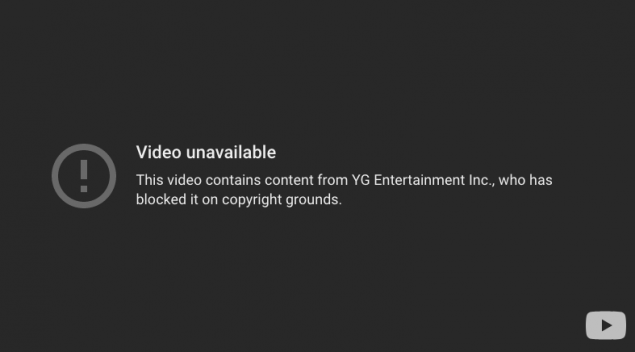 YG has blocked videos but the issue is still a hot topic on the web. Gifs of 'Lazy Jennie' are spreading.
The uploader of the video wrote, "Btw, 'manually detected' means someone explicitly chose to make a claim on the video, so it was not from Youtube's automatic copyright detection.?" So they're claiming that someone from YG had to manually make a claim on the video and it wasn't taken down by YouTube algorithms.