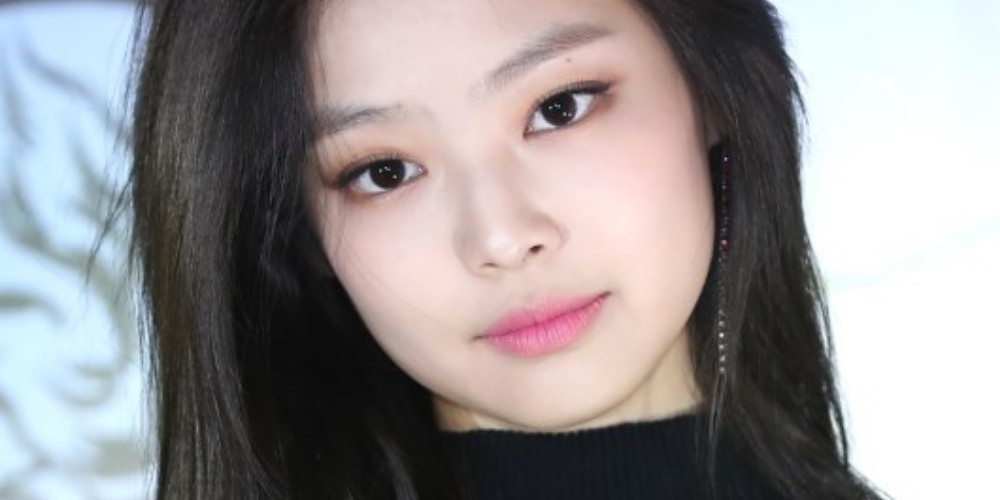 Black Pink's Jennie shared what makes her heart pound for a guy.
On the December 21 airing of SBS' 'Village Survival, The Eight,' Jennie revealed the top 5 acts of the opposite sex that make her heart pound.
The #1 act that makes Jennie's heart pound was when a guy remembers and does what she said in the past. The #2 act was listening attentively to her. The 3rd was offering his jacket to her in the cold. The 4th was shielding the sunlight for her with his hands on a sunny day.
One of the quiz questions asked the members to guess what Jennie said for the 5th act, which is related to shoes. Jang Do Yeon commented, "She likes being cared for," and got the correct answer by saying, "When he walks slower next to her and matches her pace when she's wearing heels."