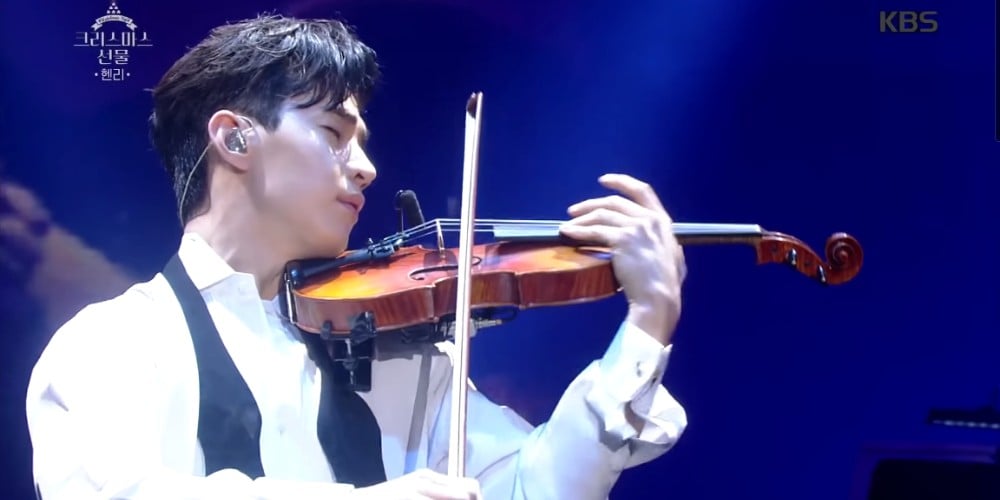 Henry wowed the audience with his spectacular violin performance on KBS 2TV's 'Yoo Hee Yeol's Sketchbook.'
On the December 21 episode, Henry prepared a "Christmas gift" for the audience. The gift is a musical one of Henry performing "Despacito" and the theme song of 'Mission Impossible' on the violin.
Watch his amazing stage in the clip.