Seungri
successfully carried out his first solo concerts in Seoul.
From August 4th to the 5th, Seungri went on stage as a solo artist for his first solo tour 'The Great Seungri'. Held at the Jang Chung Gymnasium, this 2-day Seoul concert was full of success for Seungri, as he spent time with his fans by performing many great stages indeed.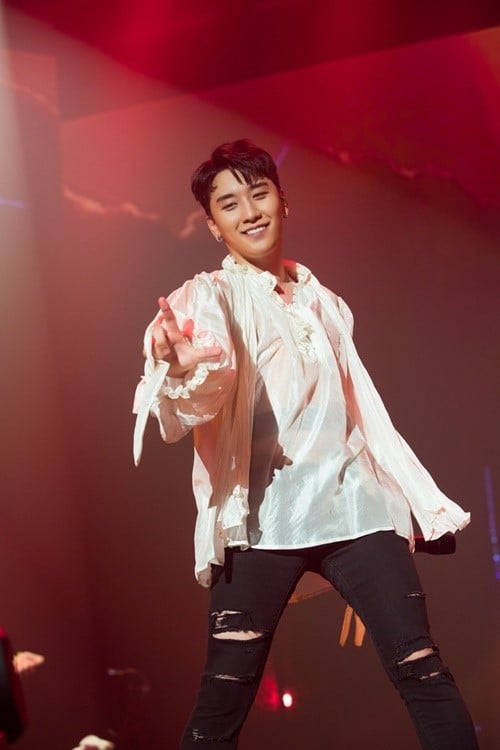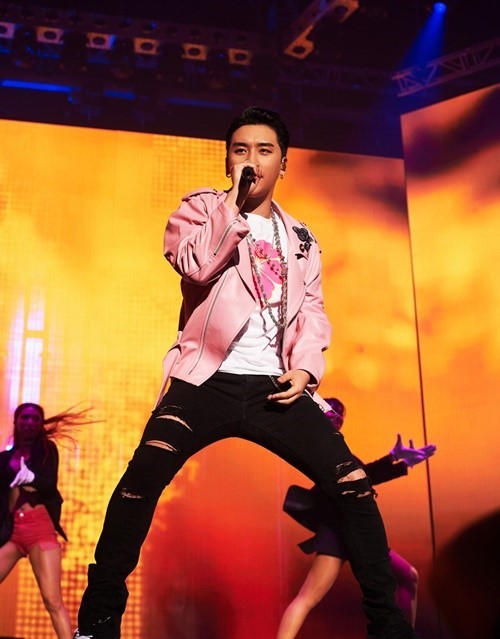 During the concert, Seungri had fun with 'VIP' (
Big Bang
's fan club), as he made a few jokes and conversed with the crowd. He pretended to be talking to
G-Dragon
on the phone, as he pulled a prank by answering a call at the venue. Then, the maknae member of Big Bang went on, proudly talking about the support he still receives from his 'hyung's. 
"Our members, who are in the military, still sent me flowers. And Taeyang hyung's wife (actress Min Hyo Rin) even transcribed a letter for me with a video that he had sent," explained Seungri. "I think I prefer standing (on stage) as one of the five members, rather than as a solo. I want to see my hyungs real soon. I miss my members."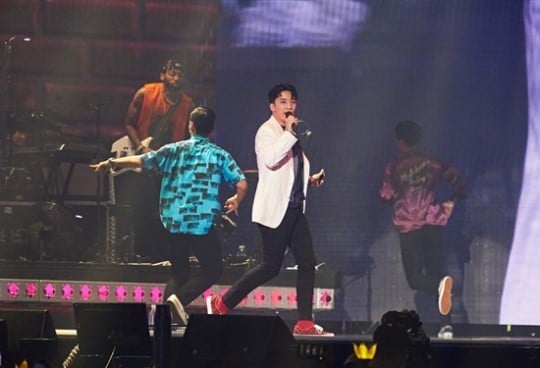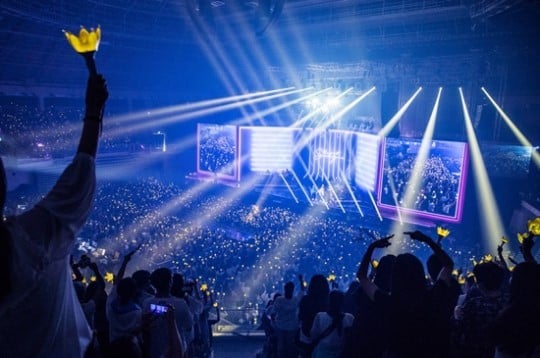 In addition, Seungri also talked about a dream he had last night. He narrated, "I was a pitcher with a 2-out situation, and the coach gave me a very heavy ball. Yet, I threw the heavy ball with all my strength and led my team to victory. I think that's how I feel these days."
Although this concert was a part of his solo career, Seungri still performed several Big Bang songs on stage. He perfected the solo versions of "Haru Haru", "Last Farewell", "If You", "Heaven", "Lies", "Bang Bang Bang", and "Fantastic Baby". He also thanked all VIPs for coming to the show, especially due to the hot season. Despite the scorching weather in Korea these days, reports revealed that fans from China, Busan, and many other cities had come to see Seungri.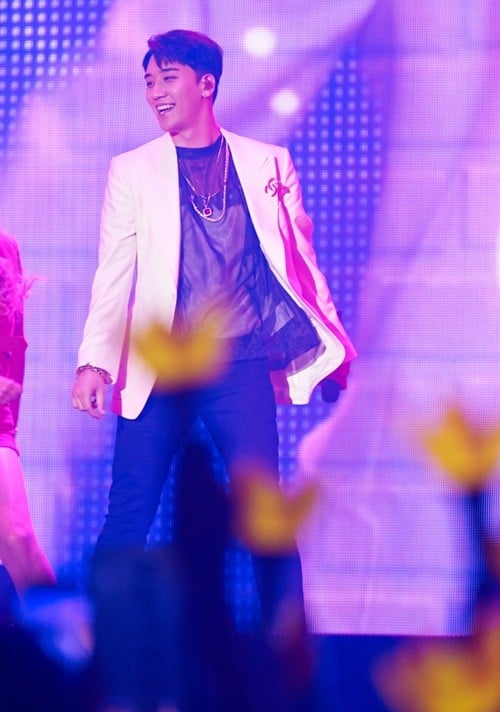 After completing the rest of his domestic concerts, Seungri will head over to Japan for more of 'The Great Seungri' tour. Best of luck to Seungri!