Fans believe
Jin
is taking a break to recover from a car accident. 
Then recently, rumors about Jin suffering from a car accident spread online. It all started with a post on the official website of Jin's church. On the list of announcements for the week of June 24, it stated, "Hospitalized: Park Myung Eun / S Hospital (car accident)."
Park Myung Eun is Jin's full legal name.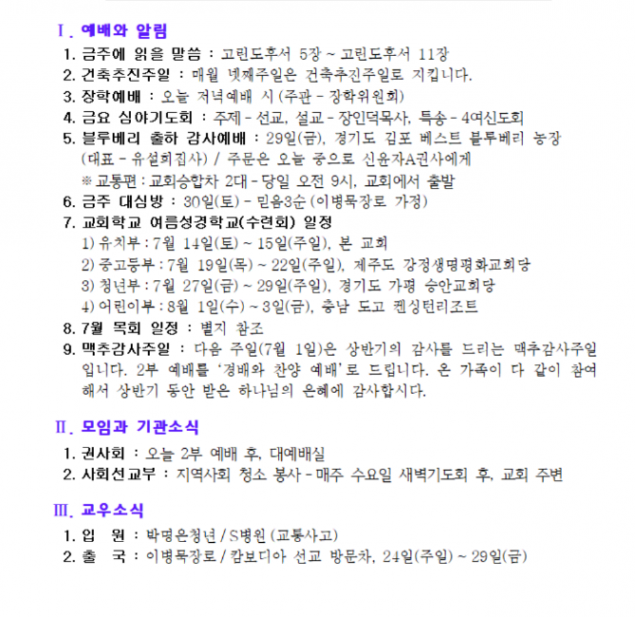 Not only this, a netizen claimed s/he saw Jin at a physical therapy facility for car accident patients while also there for treatment. 
Another post claimed Lovelyz manager's drowsy driving led to the car accident, and out of the members, Jin was severely injured. 
Based on the 'evidence', fans believe Woollim Entertainment has lied and Jin is actually taking time to recover from a car accident. The agency has not provided any new updates since the announcement last week. 
What are your thoughts on Jin's hiatus?