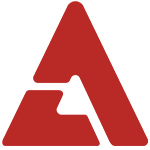 MBC is currently preparing for a new talk show.

According to to the television network, there are currently preparations being made for a new pilot program called 'The Actors' (working title). Although there is nothing confirmed on the panel, it will be a group talk show featuring actresses.

The show is scheduled to start in the beginning of January, and there is a high probability that it will be a follow-up to 'Come to Play'. Another show that is being considered to follow 'Come to Play' is a variety program that is being planned by the 'Come to Play' PD, which will also be a talk show.