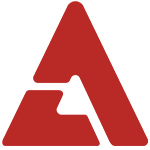 Real Collabo's new solo artist d.ear has pre-released the track "December 24" off of his upcoming full-length album.

The pre-released track is a smooth ballad that sings of a boy who reminisces about the time he confessed to his lover.

It's been revealed that d.ear is a talented singer-songwriter who has participated in composing, writing, arranging, and mixing the tracks in his upcoming album.

It's unclear when d.ear will release his full-length album, but until then, check out his pre-released track below!