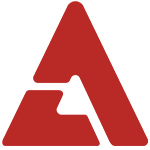 Singer G.NA shared a story about a previous relationship.

G.NA made an appearance on the May 21st broadcast of MBC TV's 'Come To Play' and opened up about a previous 5-year relationship.

"I was popular in high school for being a cheerleader (Captain of cheerleading squad)," she began. "I broke up with my boyfriend because he and I had very different ideas of what 'racy (revealing outfits)' was."

"Even when I wore something simple that was just tight with my jeans, he told me it looked too racy and that I shouldn't wear it... All girls have a desire to wear clothes that are sexier, but he had very different thoughts," she said, explaining that his complaints about her fashion caused the two to eventually end their 5-year relationship.

With her glamorous body, G.NA sure can make any outfit look sexy.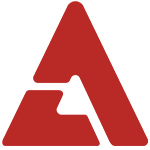 Source & Image: TVReport via Nate