Kim Hyun Joo's new sci-fi movie 'JUNG_E' debuted at no.1 globally on Netflix.
According to FlixPatrol on January 21st, actress Kim Hyun Joo's new sci-fi movie was ranked number one worldwide on Netflix. It also topped movies on Netflix in the U.S., Canada, and Brazil.
'JUNG_E' was released on January 20th and tells the story of people trying to end the war on humanity's new shelter by inventing the best combat A.I.
While there are mixed reviews regarding the movie, the film is garnering much attention worldwide.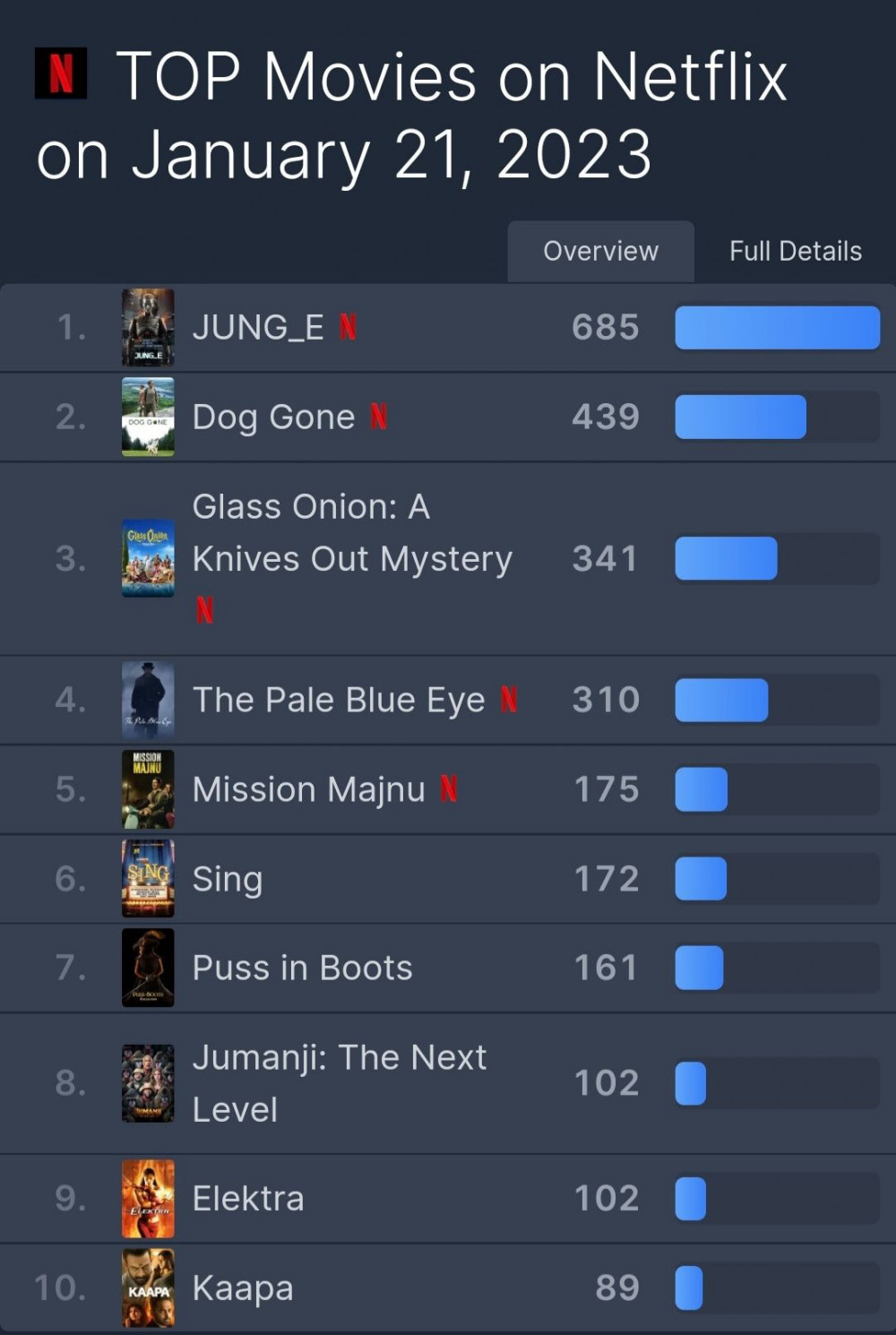 Will you watch 'JUNG_E' too?