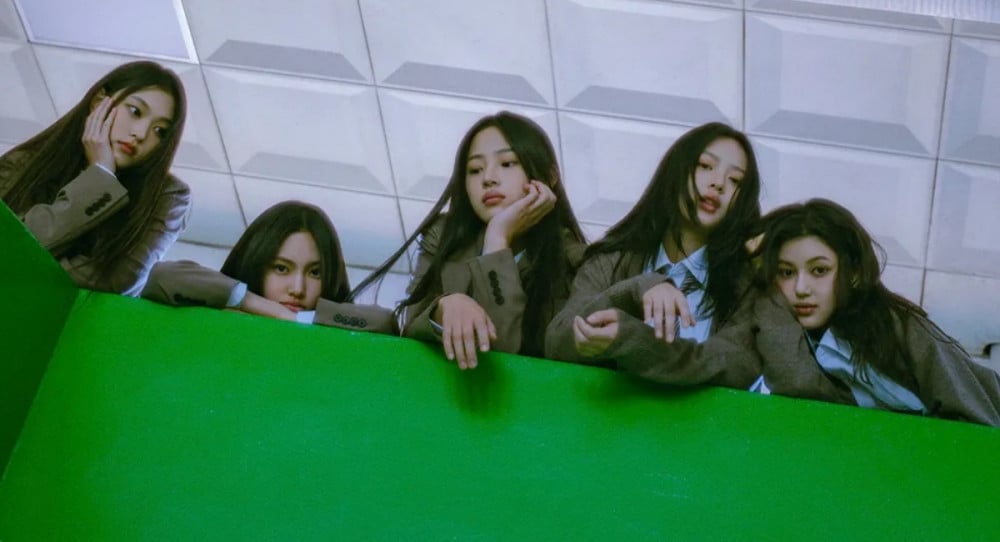 NewJeans' "Ditto" has reached 100 million Spotify streams in just 33 days after the song's release.

On January 22 KST, Spotify announced that the track, which was released as a pre-release single for NewJeans' new album 'OMG' on December 19, surpassed the 100 million streams mark as of January 20.
"Ditto" is the third NewJeans song to reach this milestone, following "Hype Boy" and "Attention." As it reached 100 million streams in just 33 days, it is also the fastest NewJeans song to do so, breaking the 98-day record previously set by "Hype Boy."

Meanwhile, the song has been generally popular on the Spotify platform since its release, currently ranking #13 on Spotify's most recent 'Weekly Top Song' chart, which was published on January 19.
Check out the commemorative poster below!