On April 30, the upcoming TVING-original variety series 'Spring Camp' aired its episode 0, featuring the cast of 'New Journey To The West' - Kang Ho Dong, Lee Soo Geun, Eun Ji Won, Super Junior's Kyuhyun, WINNER's Song Min Ho, and Block B's P.O!
In this pre-season episode, the cast and crew members gathered for their first meeting to discuss the format of 'Spring Camp' with Na Young Suk PD. As each of the crew members entered one by one, the 'New Journey To The West' stars caught up with one another about what they've been up to lately. Song Min Ho, who showed up to the meeting in a full 'Louis Vuitton' matching suit, said, "I got dressed up because it's my first TV appearance in a while."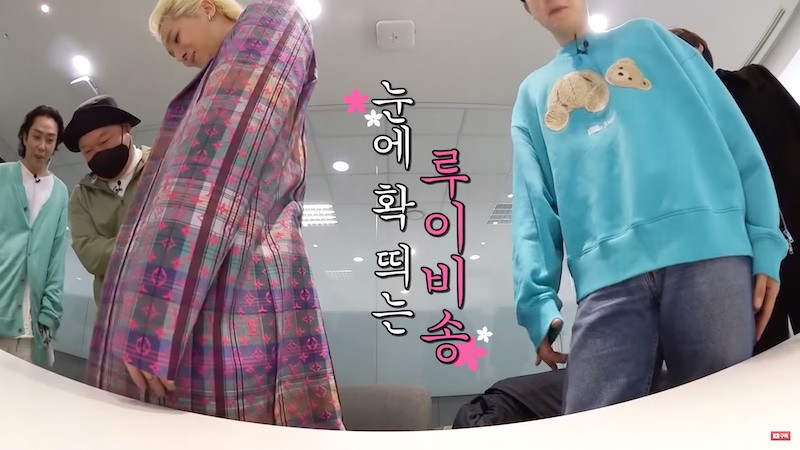 Meanwhile, Super Junior's Kyuhyun had something to boast about to his fellow co-stars - the fact that he received a "Happy birthday" KakaoTalk message from Sechskies's Eun Ji Won!

Kyuhyun showed Na PD "proof" of the text message, which read, "Kyuhyun, happy birthday. Don't drink too much." To this, Kyuhyun replied to Eun Ji Won, "Hyung?? I can't believe it, to think that hyung of all people would send me a 'happy birthday' message."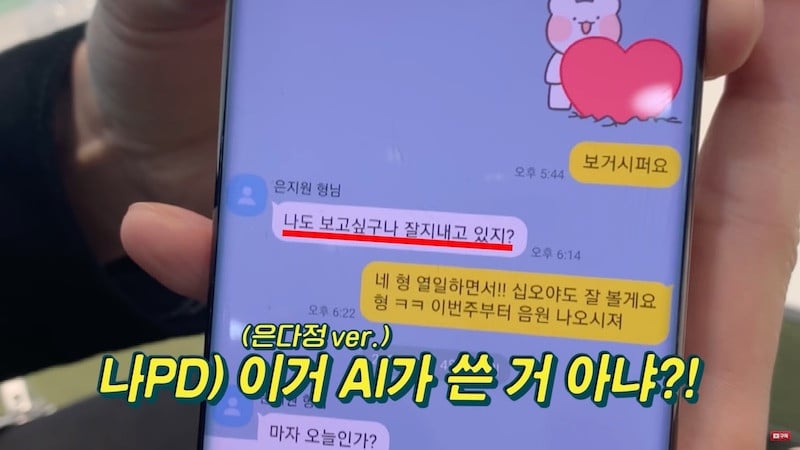 However, as Na PD scrolled through the messages exchanged by Kyuhyun and Eun Ji Won, he read one message from Eun Ji Won which read, "I miss you too. How are you doing?" The PD laughed and remarked, "Is this some sort of AI response? I don't believe that this was sent by the real Eun Ji Won. Someone either stole Eun Ji Won's phone, or his entire identity."
Hearing the story, Lee Soo Geun joked, "My birthday is in February too, but Eun Ji Won never sent me anything..."
Watch the full episode 0 of TVING's 'Spring Camp', above! You can also catch a surprise glimpse of returning cast member Ahn Jae Hyun at the very end of the clip!