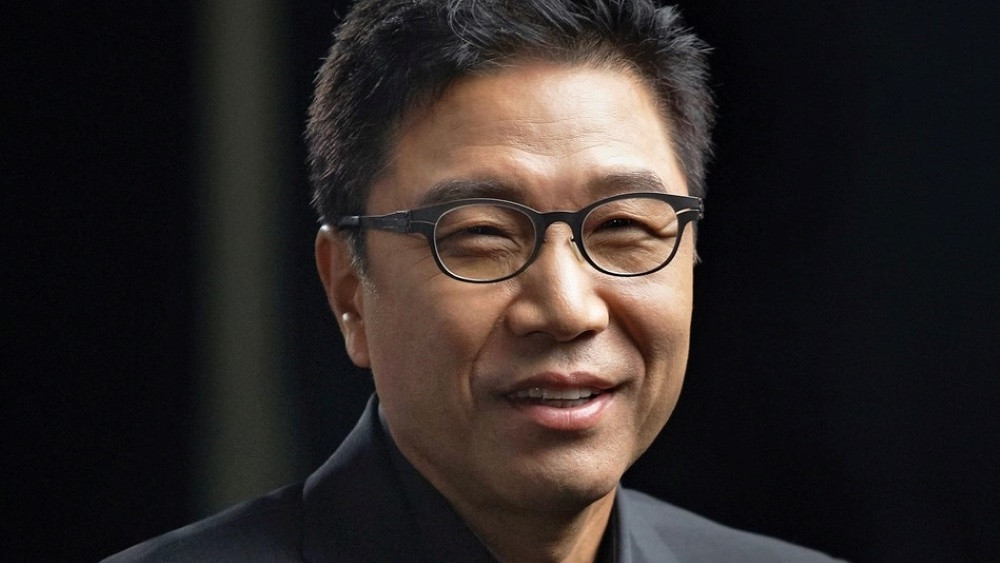 On November 21 KST, biotechnology company Progen announced that Lee Soo Man, the founder and former executive producer of SM Entertainment, now holds a significant 7.23% stake in the company, equivalent to 1,378,447 shares. This shareholding, reported through the 'Report on Bulk Holdings of Stocks, etc.', is valued at approximately 3.6 billion won ($2,798,366.40 USD).

Progen's largest shareholder remains Yuhan Corporation, with a 32.46% stake (6,285,005 shares), followed by SLWeizen, where former Genexine Chairman Seong Young Cheol is the majority shareholder.
Progen specializes in the development of new drugs for anti-cancer and immune disease treatments using a multi-target antibody-based platform. One of its promising candidates is 'PG 102 (MG12),' a glucagon-like peptide (GLP)-1 type obesity drug, which recently demonstrated high effectiveness in weight loss through animal testing.
Lee Soo Man departed from SM Entertainment during Kakao's acquisition of the company in March, reportedly transferring his shares to HYBE for approximately 400 billion won ($310,929,600.00 USD) at the time.