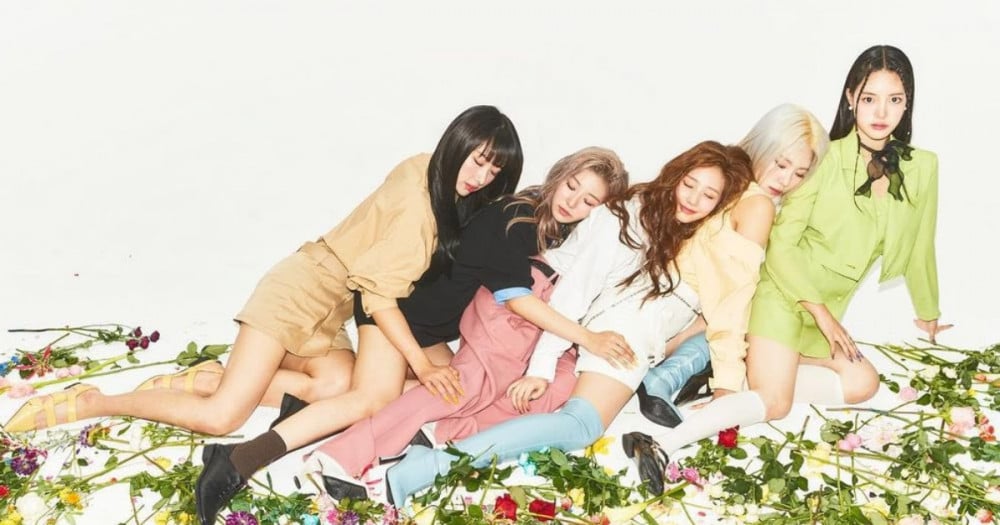 Singer and actor Lim Chang Jung's girl group mimiirose has officially terminated its exclusive contract with YES IM Entertainment, based on a mutual agreement. Mimiirose is now set to embark on a fresh journey by signing with a new entertainment company and plans to bring in both existing and new members.
Mimiirose made their debut in the music industry in September of 2022 as a five-member girl group, backed by Lim Chang Jung, who garnered attention by selling the copyrights to approximately 170 songs, including his famous track "A Glass of Soju", in order to produce the group.
Notably, Lim Chang Jung faced controversy in April of the same year when he was linked to suspicions of stock price manipulation. Despite asserting his innocence and claiming to be a victim of the manipulation, he couldn't escape the negative public perception surrounding the issue.