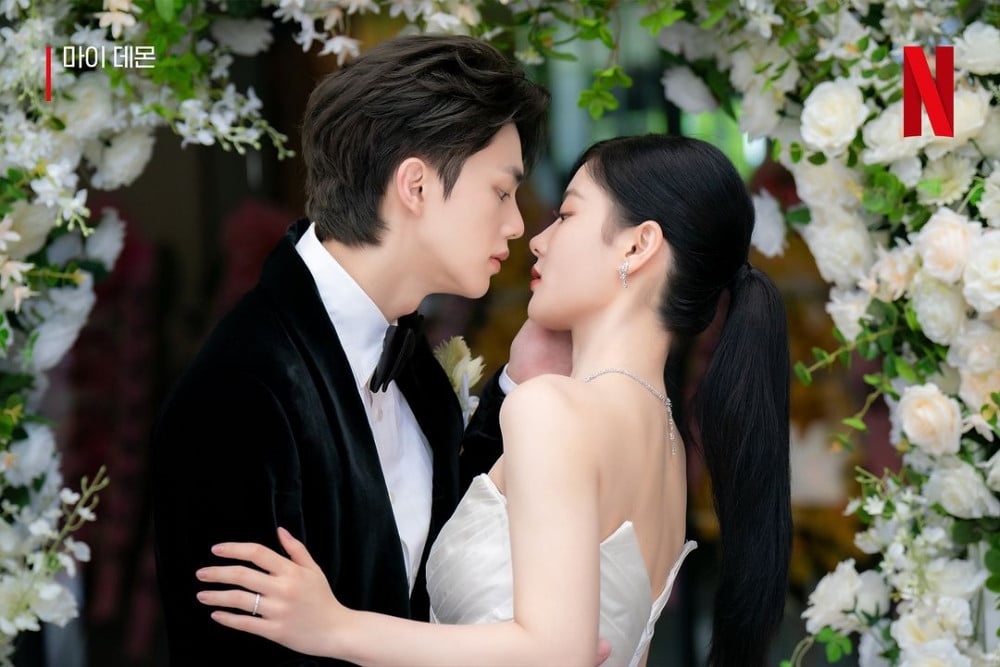 Elle magazine released a pictorial on the 21st, featuring Kim Yoo Jung and Song Kang from the upcoming SBS Friday-Saturday drama 'My Demon,' set to premiere on the 24th.
Reporter Park Dong-je of Break News reported that Elle stated, "For the pictorial, we captured the dramatic visuals of Kim Yoo-jung and Song Kang. The shoot highlighted the unique charm of the fantasy melodrama, which explores the relationship between a chaebol heiress and the devil."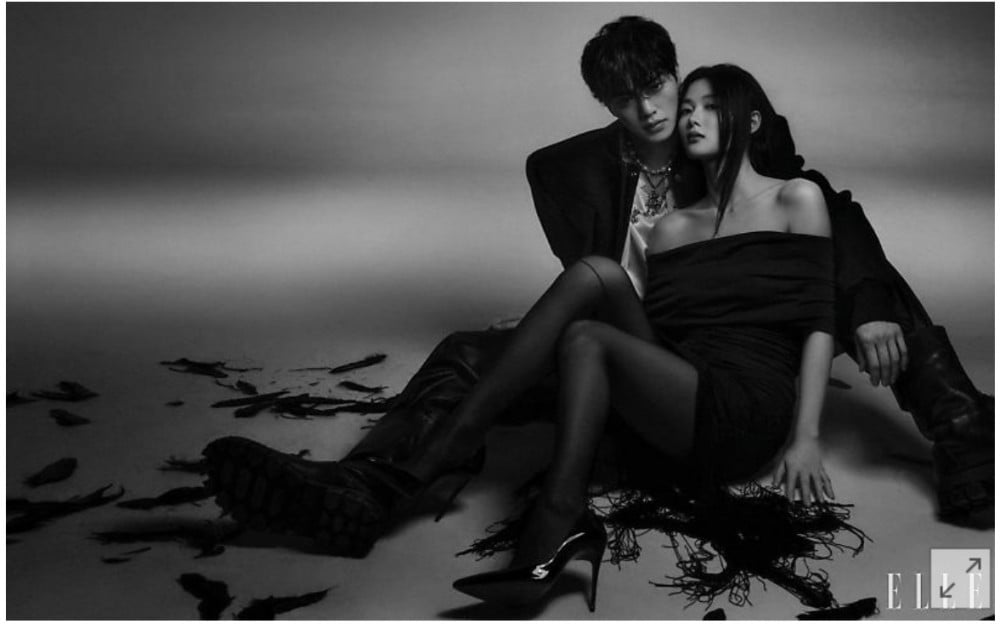 Following the photoshoot, an interview was conducted. Discussing her character, Do Do-hee, Kim Yoo-jung shared, "Do-hee's personality and background significantly differ from my previous roles. Instead of forcing a creation, I navigated freely within her character. She is very true to her emotions, allowing for a broad range of expressions," revealing her deep connection to the role.
Song Kang, portraying the character Guwon, remarked, "Initially, the script felt comedic, but the role proved challenging, particularly mastering Guwon's confident speaking style. He is a character with a strong sense of self-love,"

reflecting his deep engagement with his character.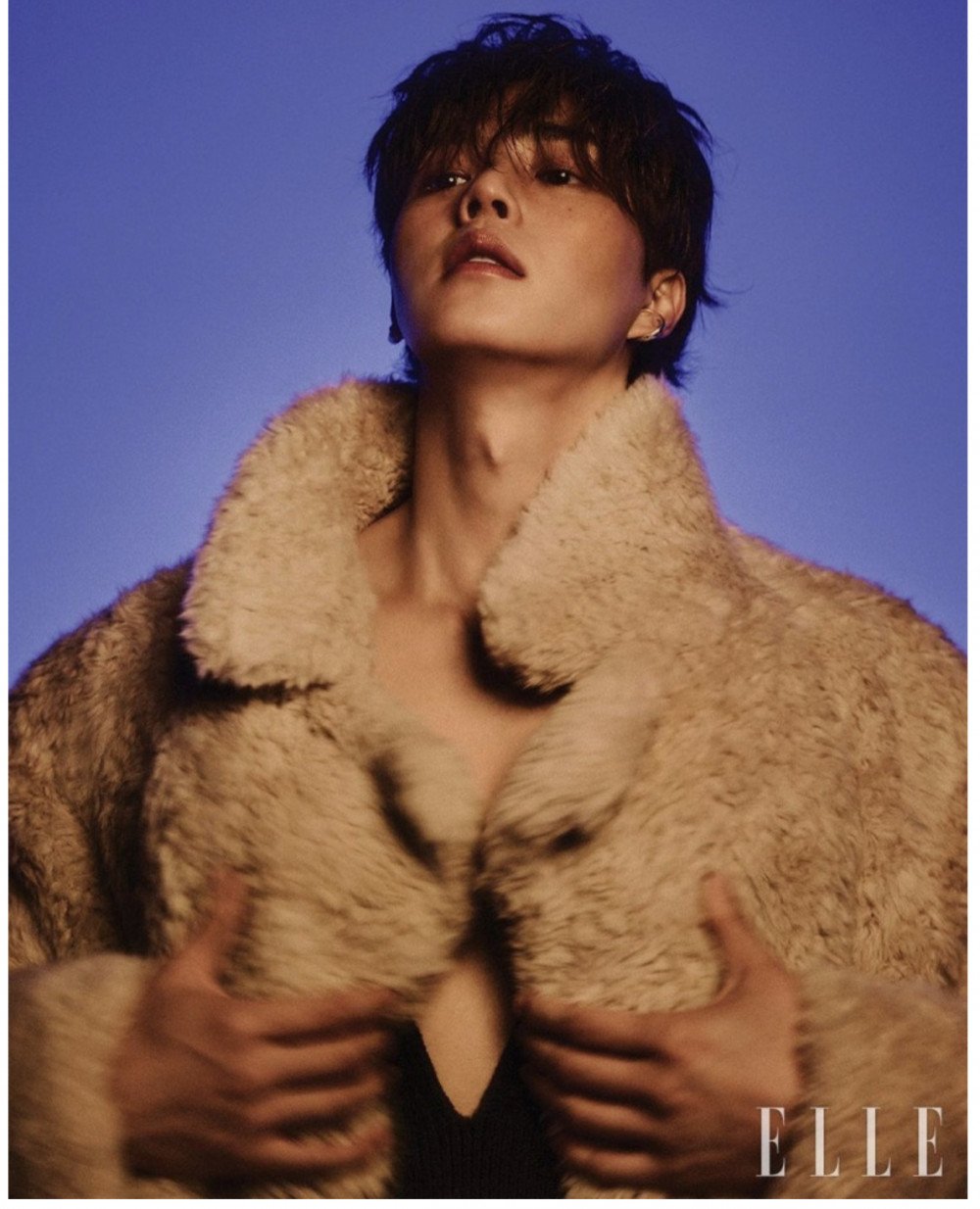 When asked about a hypothetical offer from the devil, Song Kang said, "I find joy in simple things and wouldn't likely accept such an offer. My happiness comes from small daily activities like waking up, going to the gym, taking a half-body bath, and reading a book."
Kim Yoo-jung also shared her personal interests, saying, "Lately, I've been fascinated by brain science, watching numerous related videos and reading books that scientifically explain the brain and genes."
The pictorial and interview with Kim Yoo-jung and Song Kang can be found in the December issue of Elle, on their website, and a YouTube video showcasing their special chemistry is available on Elle's YouTube channel.