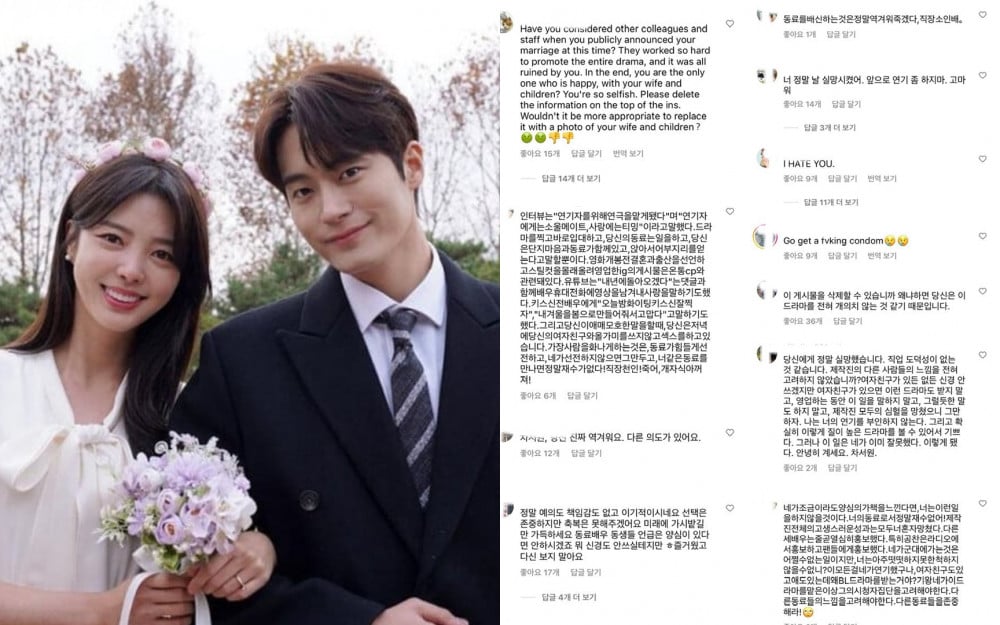 Actor Cha Seo Won has found himself at the center of a social media storm following the recent news of his marriage to actress Uhm Hyun Kyung.

Three days ago, Yeojin Entertainment, Uhm Hyun Kyung's agency, officially confirmed that she is getting married and expecting a child with Cha Seo Won.
Despite the joyous news, the actor has been subject to a barrage of attacks on social media, with fans expressing their disapproval and unleashing a wave of criticism and malicious comments on his Instagram.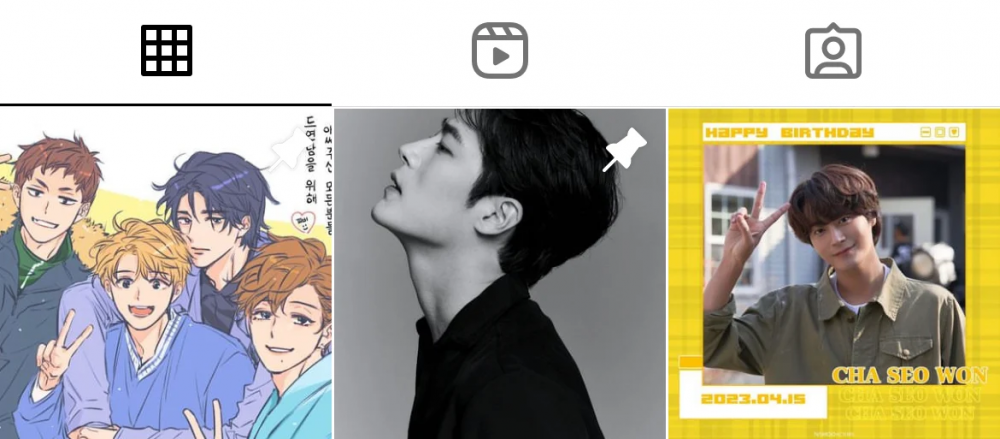 Many fans expressed discontent over the timing of Cha Seo Won's marriage announcement. These fans are specifically addressing the actor's decision to reveal his marriage to actress Uhm Hyun Kyung shortly after the release of his drama 'Unintentional Love Story,' stating that his marriage news is affecting the drama negatively, especially because it is a BL drama.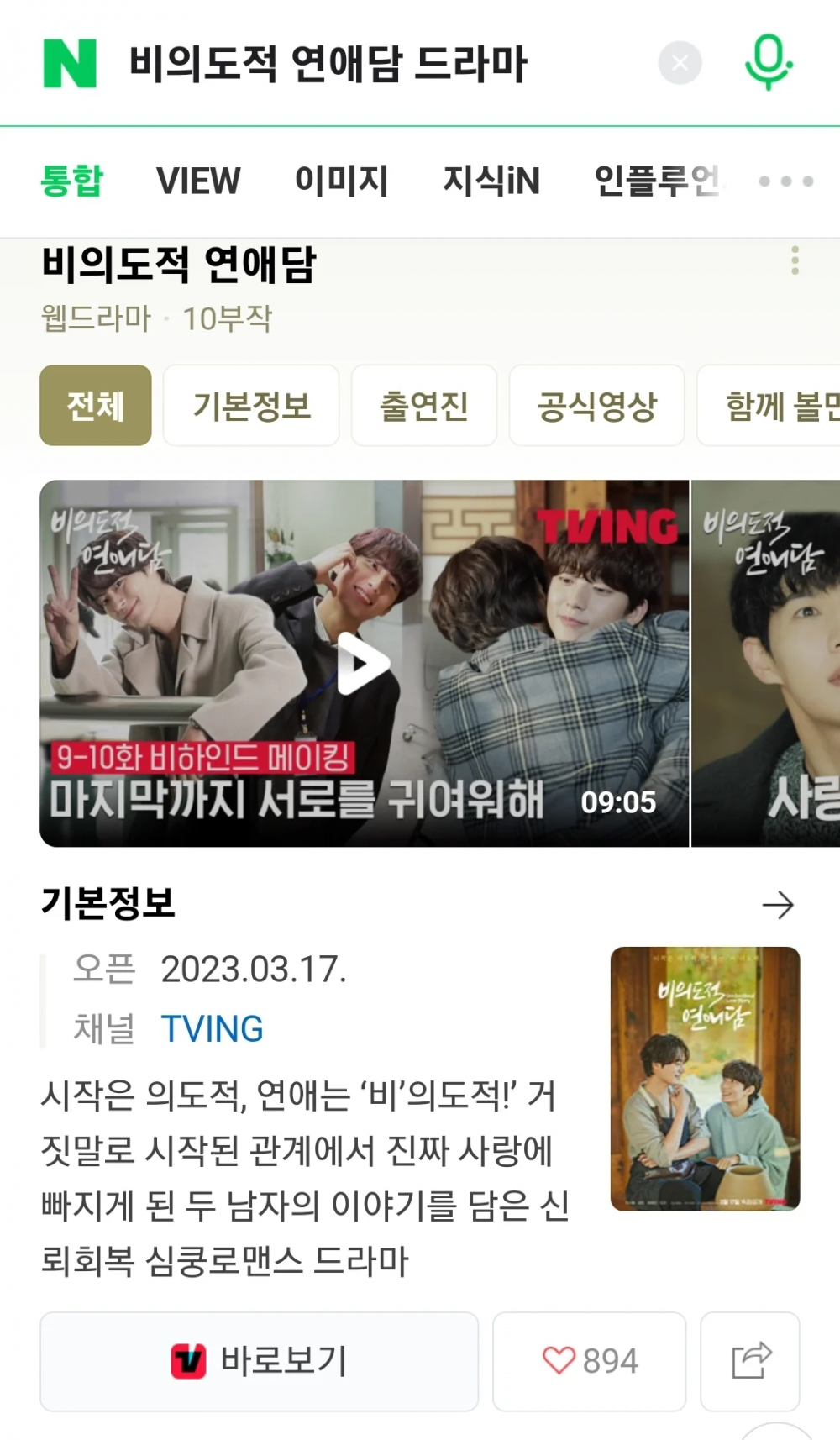 Several fans have raised concerns about the sequence of events, noting that Cha Seo Won enlisted in the military immediately after the drama premiered, and now he is announcing his upcoming marriage, set to take place next year.
With an overwhelming number of malicious comments filling Cha Seo Won's social media, many fans are attempting to leave positive comments in an attempt to cover these malicious comments up.
Korean netizens have gathered in a popular online community leaving comments in concern for the actor as they are expressing that the actions of these fans are illogical. Netizens commented, "So delusional fans are upset because he is getting married after appearing in a BL drama," "This is giving me goosebumps, these people need to go to the hospital," "Why is it so wrong for an actor who appeared in a BL drama to get married?" "These BL drama fans are really out of their mind," "This is why celebrities need to stop filming BL drama," and "I really don't get why they are leaving malicious comments on his social media."