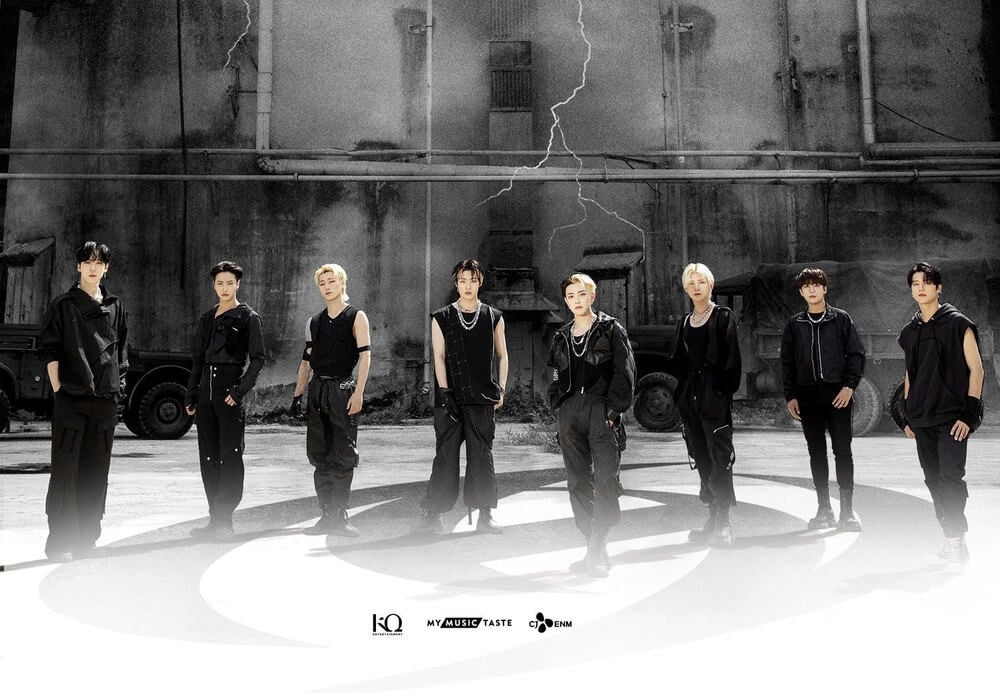 On June 6 KST, it was announced that ATEEZ will make their mark in Saudi Arabia with a highly-anticipated solo concert. The group will be joining the ranks of other K-pop heavyweights such as Super Junior, BTS, and BLACKPINK, who have all performed solo concerts in the country before.
The concert 'The Fellowship : Break The Wall', will take place on July 20 at Jeddah Superdome. Fans of ATEEZ can expect an energetic and passionate performance from the group, who have previously made two visits to Saudi Arabia: one appearance at 'KCON 2022 SAUDI ARABIA' in October last year, and another during 'K-Pop Festival' in June last year. The choice of venue, Jeddah Superdome, has previously hosted K-pop events and is a testament to the growth of ATEEZ's local popularity.

ATEEZ has been busy touring the world over the past year and two months, meeting a total of 430,000 fans across Seoul, the United States, Japan, and Europe with their world tours, 'The Fellowship : Beginning of The End' and 'The Fellowship : Break The Wall'. They have recently announced their plans for their first Asian tour and South American tour, further expanding their global activities.

Fans of ATEEZ can look forward to even more from the group, as they are set to release their 9th mini album, 'THE WORLD EP.2 : OUTLAW' on July 16 at 1 PM KST.