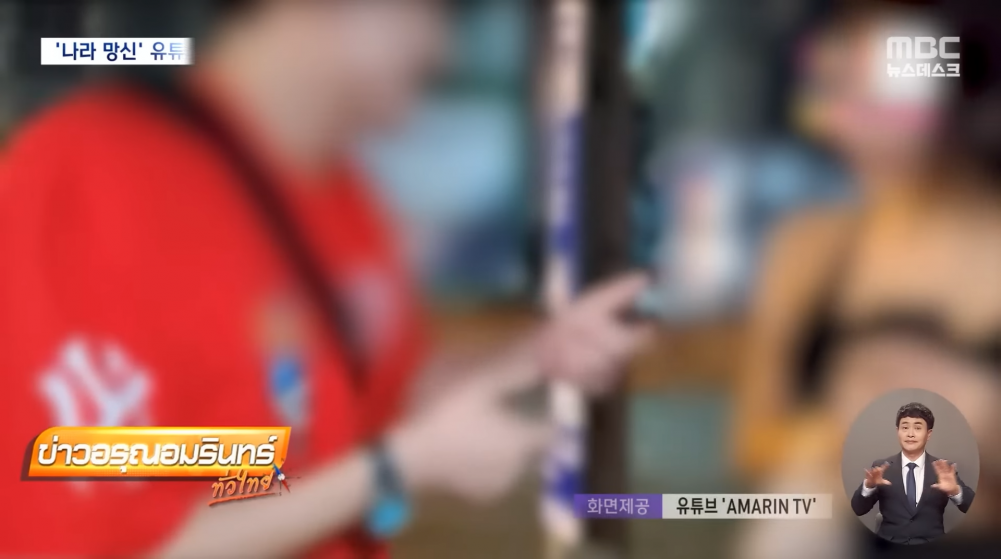 A Korean YouTuber is facing severe criticism and backlash from both Thai and Korean netizens for his inappropriate behavior in Thailand. The man in question was reportedly filming women without their permission and persistently asking them to drink with him, which led to various media outlets reporting the incident, and the Korean Embassy in Thailand issuing a public announcement.

According to reports, Amarin TV, a Thai media outlet, reported the incident of a Korean male YouTuber trying to pick up women on the streets of Thailand and harassing them. One woman took to social media to share her experience, stating that a Korean man approached her and attempted to make her drink with him while filming the interaction without her permission on a live stream. The woman refused, but he continued to follow her while asking for her contact information.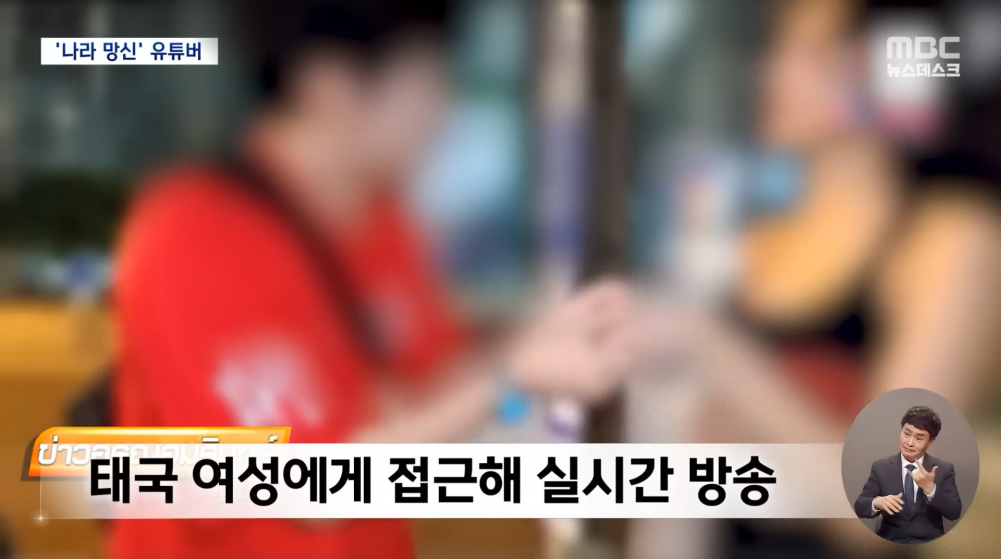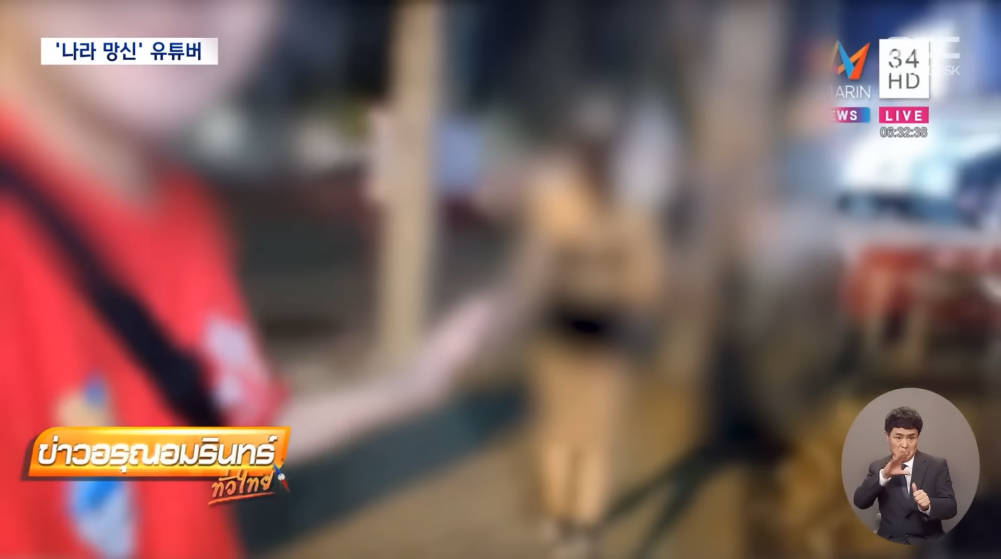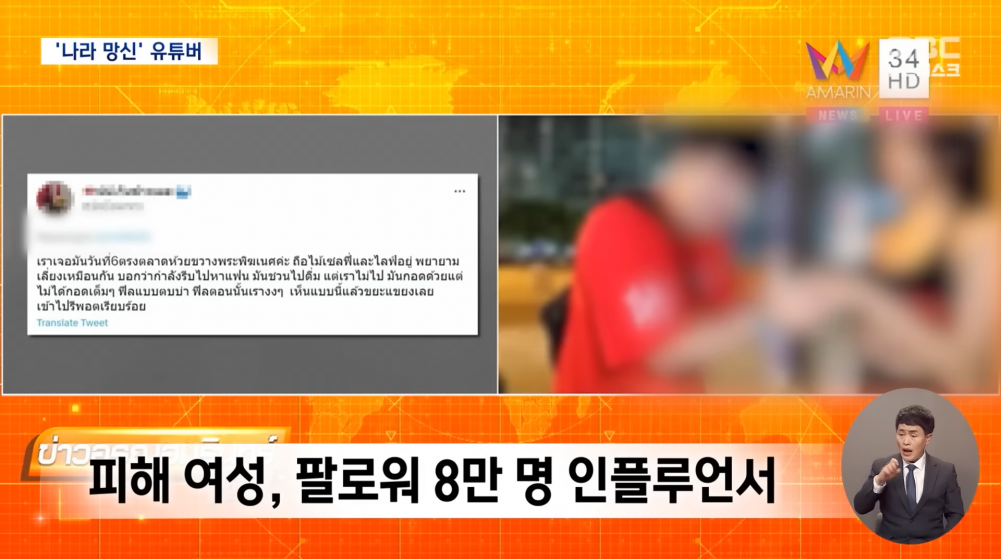 This incident caused a lot of uproar and led to the woman's post being shared widely on the internet, where it gained significant attention due to her status as a popular influencer. The woman also revealed that the YouTuber had a history of sexually harassing Thai women in his videos, which further sparked outrage.

Korean netizens have criticized the YouTuber for his behavior and expressed their embarrassment and disappointment. Many have called his actions a "serious disgrace" to their country and have expressed concern that his behavior could tarnish the positive image that K-pop and K-dramas have built up.

The Korean Embassy in Thailand has also issued a warning to Korean YouTubers producing videos related to drugs that are legalized in Thailand for medical use, such as hemp. These individuals could be punished under the South Korean Narcotics Control Act.