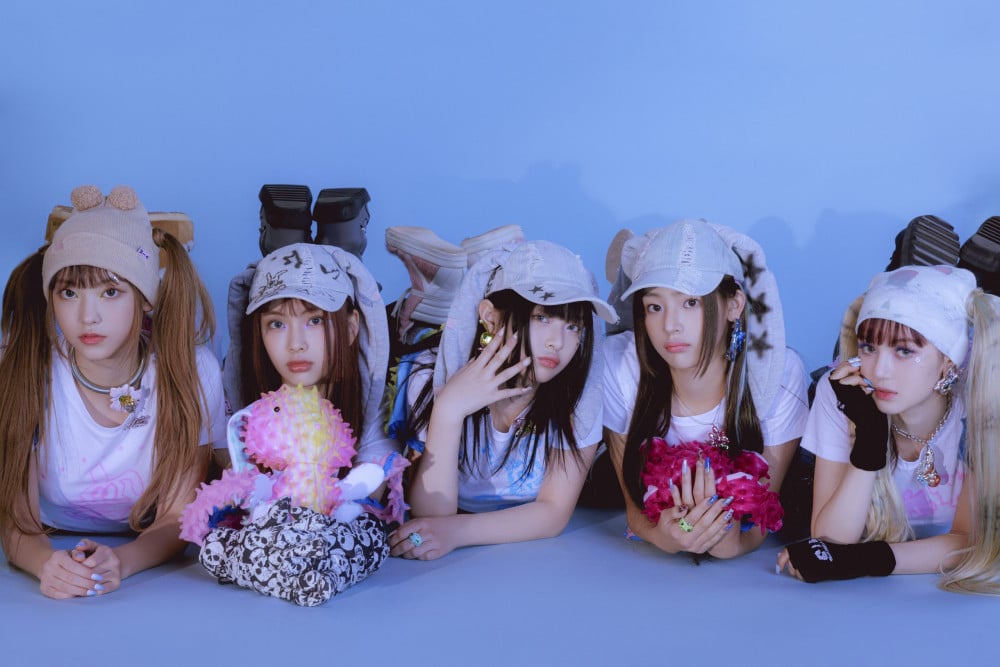 SBS's 'Inkigayo' aired its latest episode with energetic and fun performances from your favorite idols!
On today's episode, Golden Child's Y made his solo debut with "If I Were the Wind," SHINee's Onew made his solo comeback with "Rain On Me + O (Circle)," EXO's Kai returned with "Rover," TWICE returned with "Set Me Free," Nicole made her comeback with "Mysterious," Yuju with "Without U," CRAVITY making it "Groovy," Cherry Bullet with "P.O.W! (Play On the World)," WSG WANNABE (Gaya-G) with "To You," Ulala Session with "On My Way," TAN with "Fix You," TRENDZ with "New Days," and Kang So Ri with "Like a Flower."
As for the winner, the nominees were SEVENTEEN BSS and NewJeans with both "OMG" and "Hype Boy." In the end, NewJeans won with their title "OMG."

Check out select full cams of this week's performances below!
Golden Child's Y - Solo Debut
===
Onew - Solo Comeback
===
Kai - Solo Comeback
===
TWICE - Comeback
===
Nicole - Solo Comeback
===
CRAVITY - Comeback
===
Cherry Bullet - Comeback
===
TRENDZ - Comeback
===
TAN - Comeback