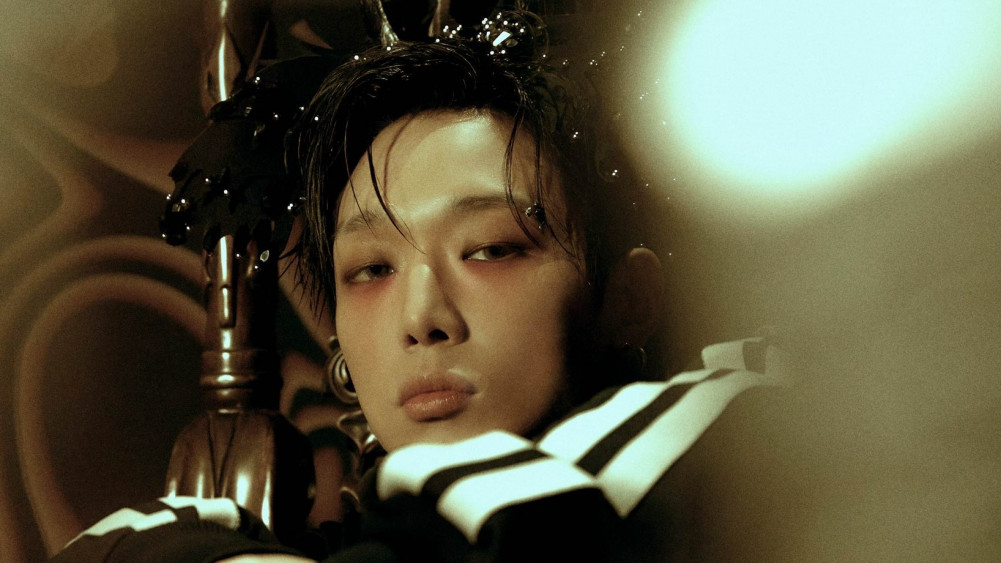 "Compared to what I'm going to show you this year, this is just the tip of the iceberg."
iKON's Bobby will be coming back with his first single album 'S.i.R' this March 21st with two tracks 'Cherry Blossom' and title track 'Drowning'. B-side 'Cherry Blossom' is introduced as a song that stands out with the realistic sound of guitar, bass, and drums, andwill capture the emotions of a short-lived love through Bobby's voice.

While title track 'Drowning' will tell a story of a passionate love, and described as a song about being immersed in the charm of the opposite sex. RnB artist SOLE lends her voice in the much-awaited collaboration.



Bobby's label 143 Entertainment details the rapper's participation in the upcoming album to the press. Bobby again participated in writing and composing all songs in the album, similar to his last releases 'LOVE AND FALL' in 2017 and 'LUCKY MAN' in 2021. This album is also expected to prove his versatility as an artist once again as he showcases his ability in both singing and rapping with the two tracks. Excitement also doubles for this album as it is revealed that Bobby went one step further and participated in the overall story-making and production.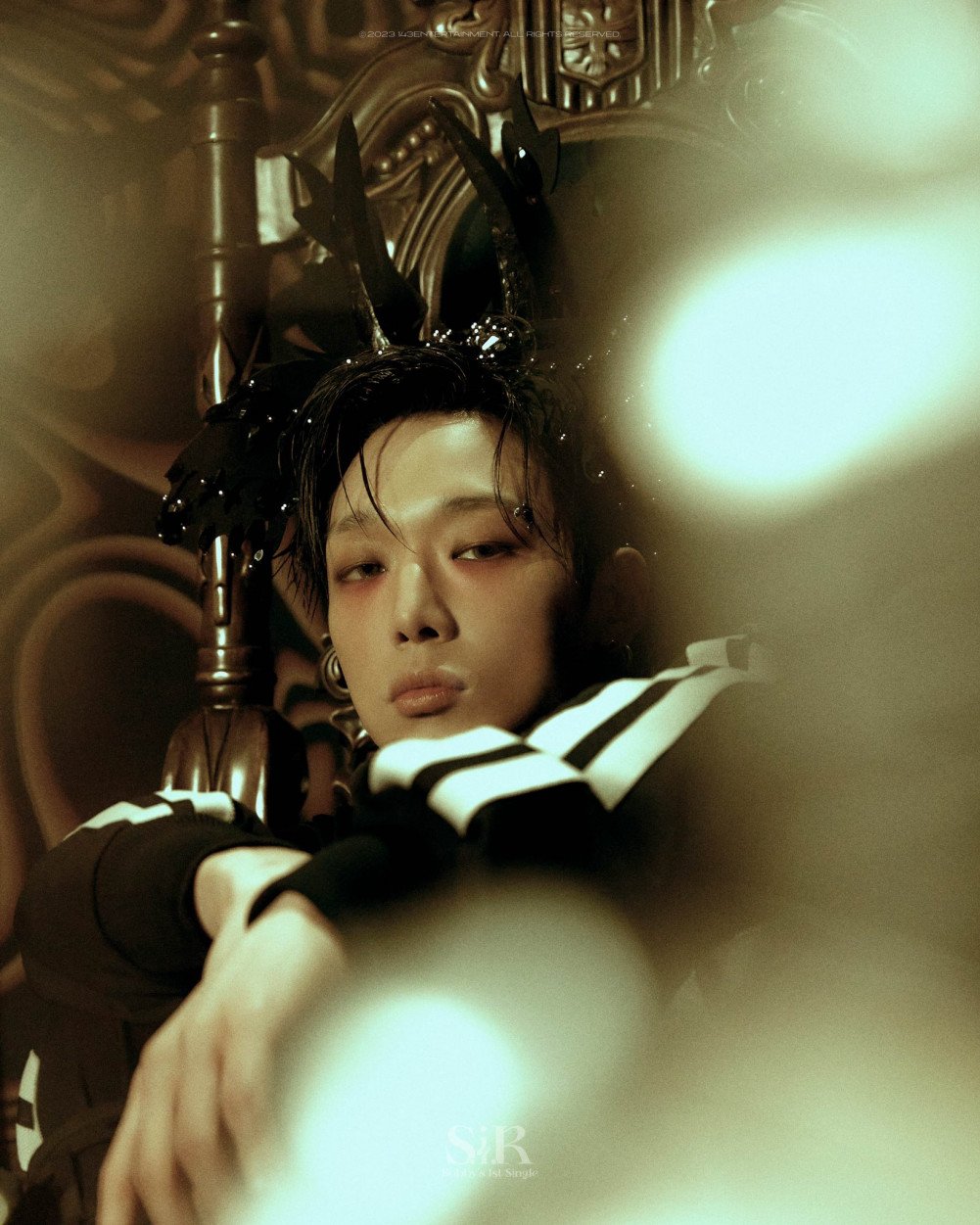 Bobby personally boast his plans to be very active in the music industry for the rest of the year, referring to the upcoming release of 'S.i.R' as just the tip of the iceberg compared to the activities and growth he intends to show this year. As Bobby recently told News1, "I'm going to release a total of four albums like a series throughout the year," he refers to the upcoming album 'S.i.R' as the first step in the series. "This is the first step in the series and I've worked hard to direct music videos and music in detail." Bobby also further shares, "I learned a lot in the process of making this album. It is an album where I personally grew a lot."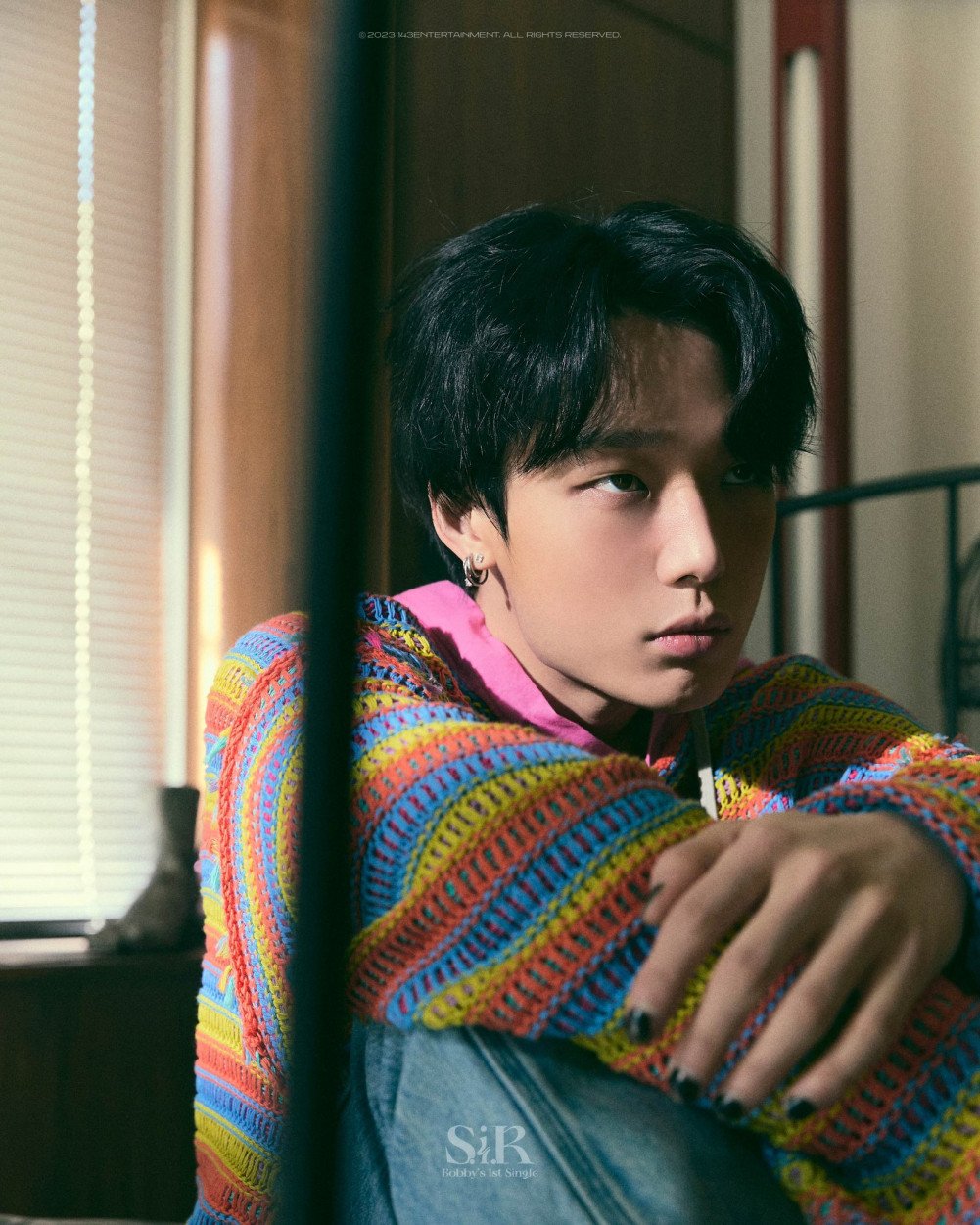 Stay tuned for Bobby's first comeback under new label 143 Entertainment this 21st!