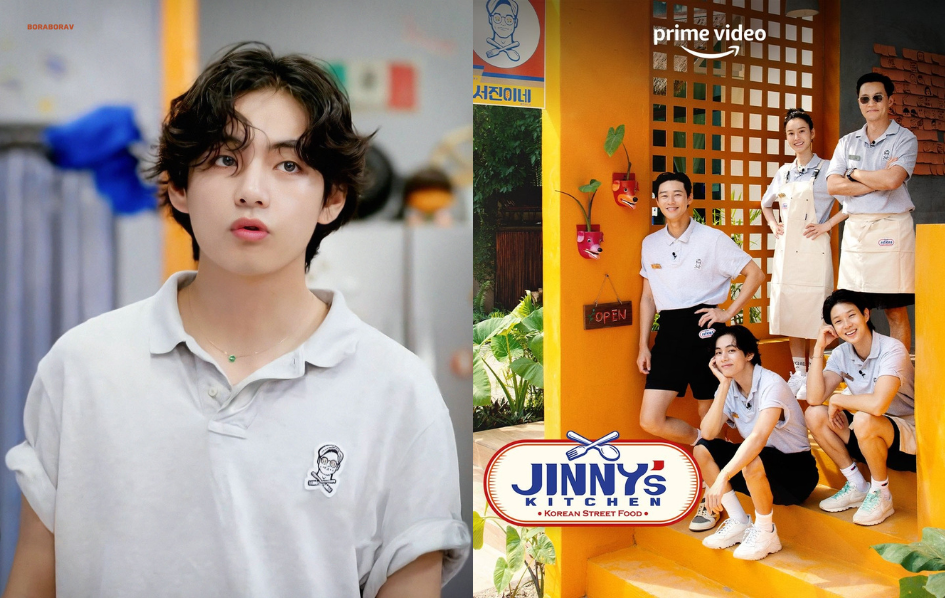 While Korean dramas and series have enjoyed immense success globally for years, this is not the case with Korean variety shows.
Following BTS's group hiatus, Kim Taehyung, aka V, joined his first variety show, 'Jinny's Kitchen.' Capitalizing on Taehyung's worldwide influence, CJ ENM partnered with Amazon to make the show the first Korean entertainment program to be globally serviced on Prime Video.
'Jinny's Kitchen' has enjoyed broad success with viewers both in South Korea and around the world and has attained high rankings on various streaming platforms.

According to the OTT ranking site FlixPatrol, 'Jinny's Kitchen' ranked #15 in the 'Most Watched Show Worldwide' on Prime Video after episode 5 was released, making it the sole entertainment program among the Top 20.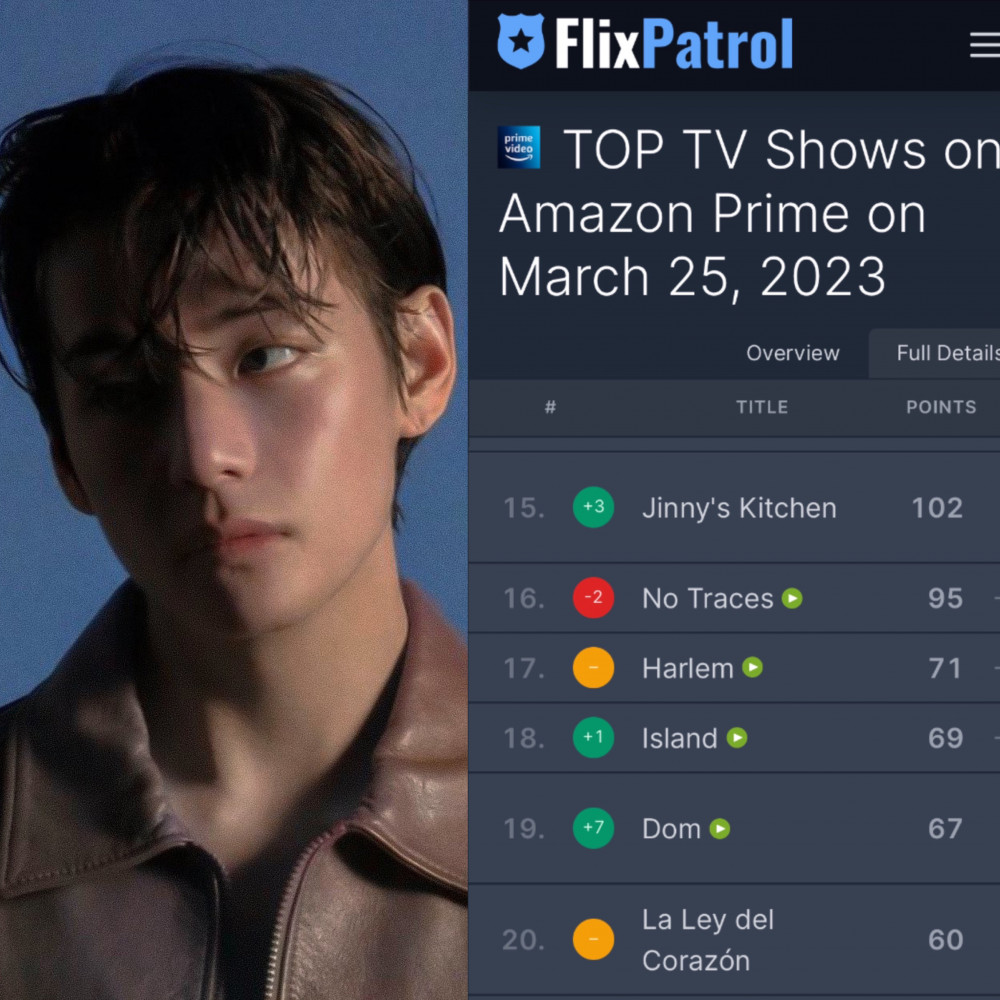 Furthermore, 'Jinny's Kitchen' has also ranked #1 in 10 countries, including Cambodia, Hong Kong, Indonesia, Malaysia, Mongolia, the Philippines, Singapore, Taiwan, Thailand, and Vietnam, and it is garnering increased popularity by reaching the Top 10 in over 15 countries.

In an interview, pop culture critic Kim Heon-sik revealed that he has been closely following Taehyung since he was announced as a cast member on 'Jinny's Kitchen.'

"BTS is engaging in various activities by pursuing individual projects, and in this regard, V's appearance on 'Seojin' is something that I am eagerly anticipating."


Kim Heon-sik also analyzed how Taehyung's involvement in the show has made him the leading figure in Korean culture and the Hallyu wave.

"The appearance of K-culture's main character V, combined with K-wave, such as K-food entertainment shows by witty producer Na Youngseok, will create a synergistic effect."


Taehyung has already established himself as a prominent figure in the entertainment industry, having achieved success as a musician.
With his pursuit of individual projects, his influence has now extended beyond music and into the domains of fashion and TV entertainment, further bolstering his position as a leading figure in K-culture.
'Jinny's Kitchen' airs every Friday at 8:50 PM KST via tvN and TVING for viewers in South Korea and via Amazon's global OTT Prime Video for viewers overseas.