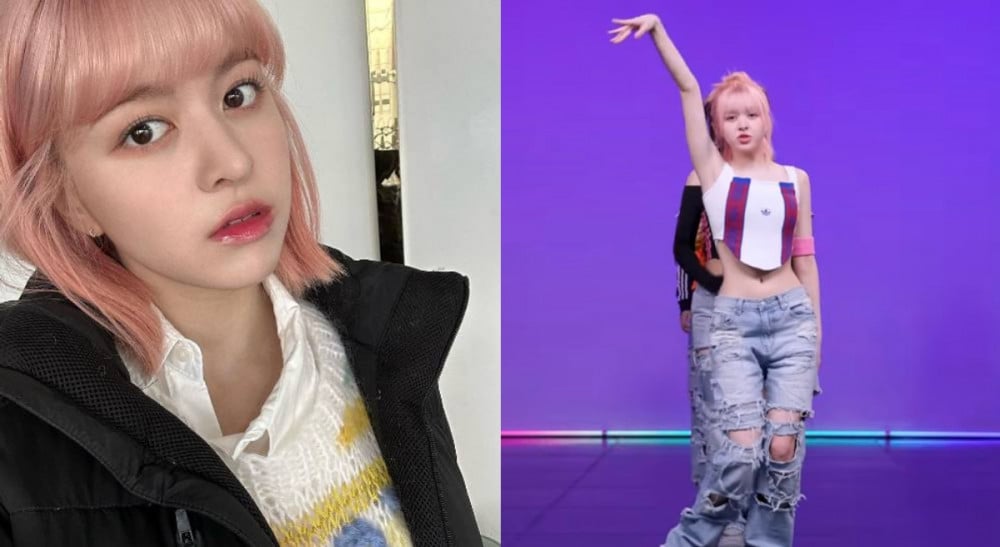 NMIXX's Lily recently garnered attention for her amazing figure.
On March 24 KST, one netizen created a post on an online community forum titled, "Lily's body line is seriously so pretty." Here, the netizen wrote, "Their relay dance was released, and I was watching it without much thought when I got surprised. Apart from the fact that her waist is so small, how does it curve like that??? I'm so jealous TT."
Take a look at Lily's photo below!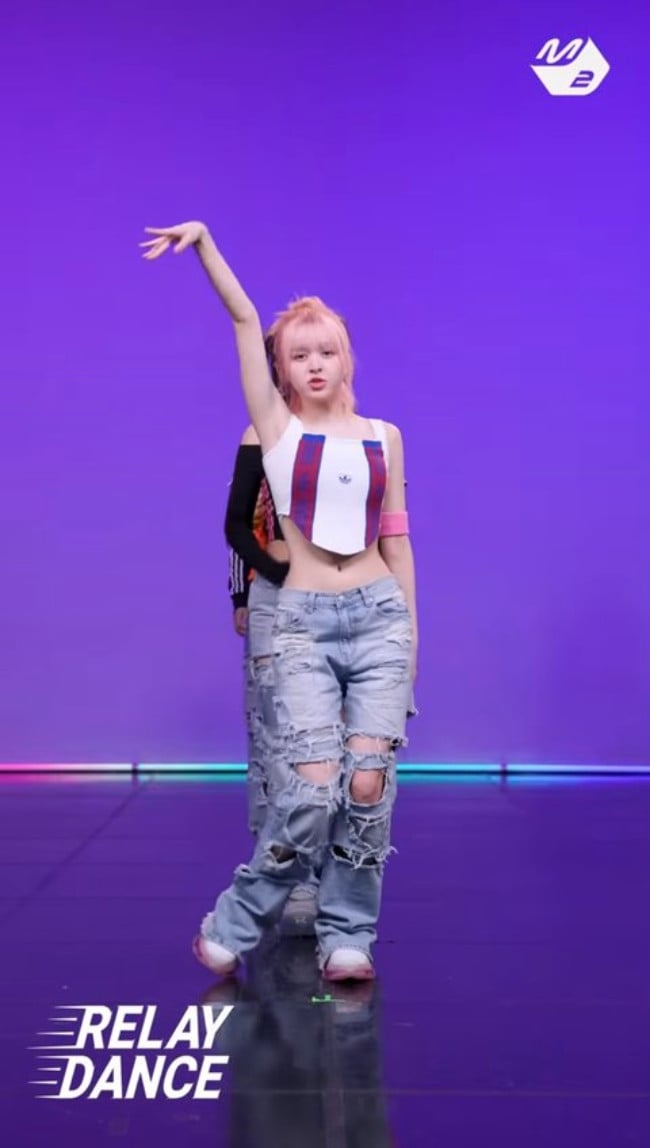 Netizens commented:
"Her waist line is legendary."

"Lily reached her peak [beauty] these days."

"Lily's body proportions are seriously so pretty. She's like a doll."

"So pretty. TTT."

"Lily's figure is so pretty. It's not just pretty, but the line is so feminine and such a wannabe."

"Lily is so pretty with pink and long hair."

"It's not just her waist but she's also glamorous. She really has the body that girls are all jealous for."

"Wow, her waist line. I'm so jealous."

"Her legs are also pretty."

"Wow, what is up with her waist???"