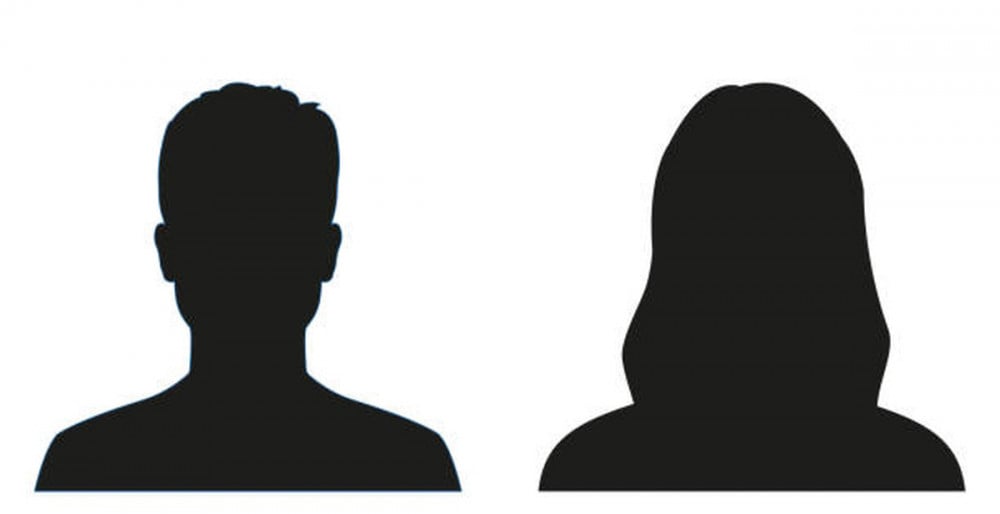 Cosmetic surgery clinic security footage of top singers and actors has been leaked.

According to reports on March 6, security footage from inside plastic surgery clinics, including the treatment of top celebrities, has spread around online communities. The video is known to have been taken by an IP (internet protocol) camera, and reports say the plastic surgery clinic found the footage had been leaked online.

The Seoul Metropolitan Police Agency's second cyber investigation unit has started an investigation into how the video was leaked, including the possibility of hacking.

Stay tuned for updates.