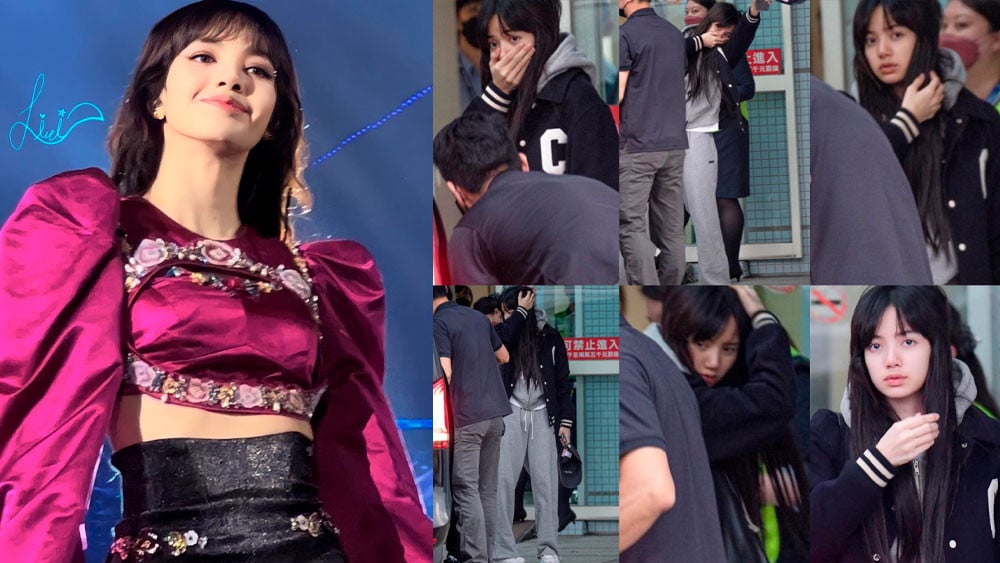 Despite her sleepiness, BLACKPINK's LISA became a trend among fans on Weibo again.
On March 20, LISA became a hot topic and generated massive attention on the Chinese social media platform Weibo with her natural beauty.
In particular, photos of Lisa at the Taiwanese airport to return to Korea after two successful concert nights, where the female idol boasts a sleepy bare-faced expression, have gone viral and taken the internet by storm.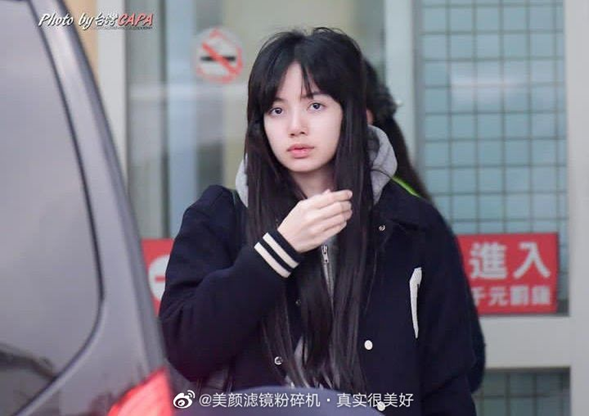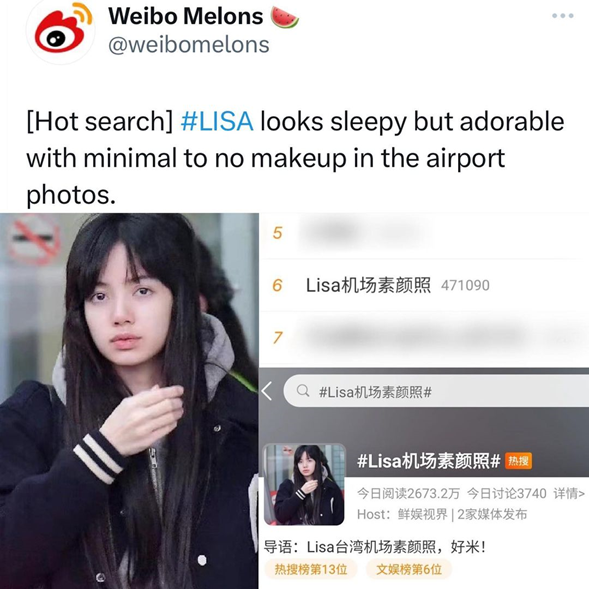 Considering the group's busy schedule, it was no wonder Lisa looked tired and like she had just woken up from a nap; however, when the superstar tried to greet reporters, netizens were mesmerized by how beautiful and innocent she looked.
Her barefaced visual and her light and flawless complexion in front of the camera also receive a lot of praise.