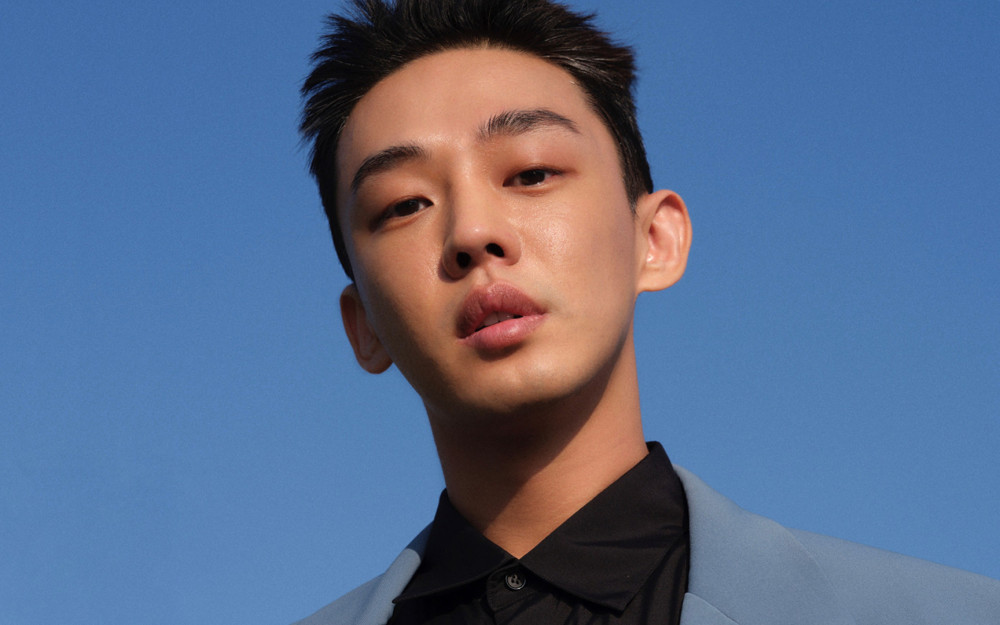 On February 8, it was confirmed that Yoo Ah In was the top male actor who was under investigation by the police for habitual propofol use.
Previously, there have been various reports that a top male Korean movie star in his 30s was investigated by police for the use of propofol. A few hours after the reports were made, Yoo Ah In's agency confirmed through a press release that the actor was being investigated by the police.
This latest news brought shock to the Korean online community, but some have expressed they are not surprised by the news.
Some online users were already speculating that Yoo Ah In was the male actor as soon as the reports were made.
Netizens commented, "I'm not surprised," "The other articles that didn't reveal his name gave already gave away so much information about him," "I'm not surprised because I kind of had the feeling," "He was one of my favorite actors. This is so disappointing," "Oh man," "This isn't surprising but I'm so upset. I really liked his acting and I felt he was one of the upright celebrities," "As soon as I read the other article, I thought of him and it was true," "When they said it was an actor in his 30s, he was the first person that came up in my head," "I can't believe it's him, I'm really shocked," "I'm shocked but not that surprised," "He always gave off a weird vibe. I thought it would be him when the articles were released," "I'm shocked but not surprised. He probably will make a comeback just like actor Ha Jung Woo," and "The articles were right. He is a top star."