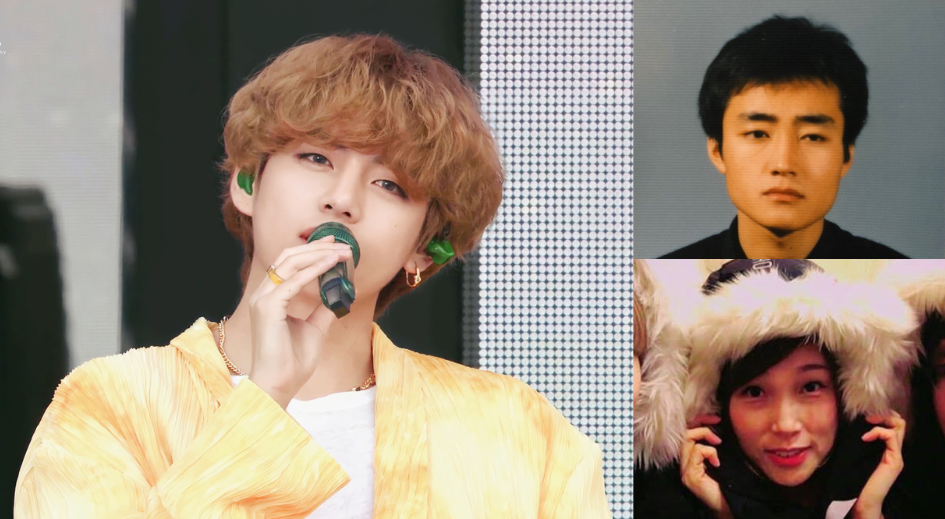 BTS member Kim Taehyung, aka V, not only attracts attention for his stunning visuals and multitude of talents, but also for his personality and relationships with people.

ELLE Japan released a list of successful Korean stars who are also known for their filial piety, or love and respect for one's parents. Taehyung is first on the list, along with other stars, including IU, Suzy, and SHINee's Taemin.
During BTS's 2021 appearance on "You Quiz On The Block," Taehyung fondly shared tender feelings toward his parents and spoke of them with deep honor, admiration, and gratitude.

When the hosts praised his handsome face, Taehyung said, "My dad is more handsome than me, I resemble my father a lot and want to have a personality like him. My dream is to be my Dad."
Taehyung also shared how his father didn't pressure him to be an idol when he struggled during his trainee days.
"Trainee days were hard. I was exhausted and I wanted to quit. I once called my parents, crying. But my Dad said, "You can quit if you're exhausted. We can look for another career. The world is full of different options."" - V
Author Kim Jong-won, acclaimed as the most trusted and supported humanities expert among Korean parents, wrote about "The parent's words that made BTS' V the best artist," elaborating on the positive influence Taehyung's Dad had over him.

On KBS 2TV's special talk show "Let's BTS" in 2021, the host Shin Dong-yup asked the members, "Do you give your parents an allowance?" Taehyung replied, "Recently, I gave them a lot of 50,000 won bills," confessing that he is always filial to his parents.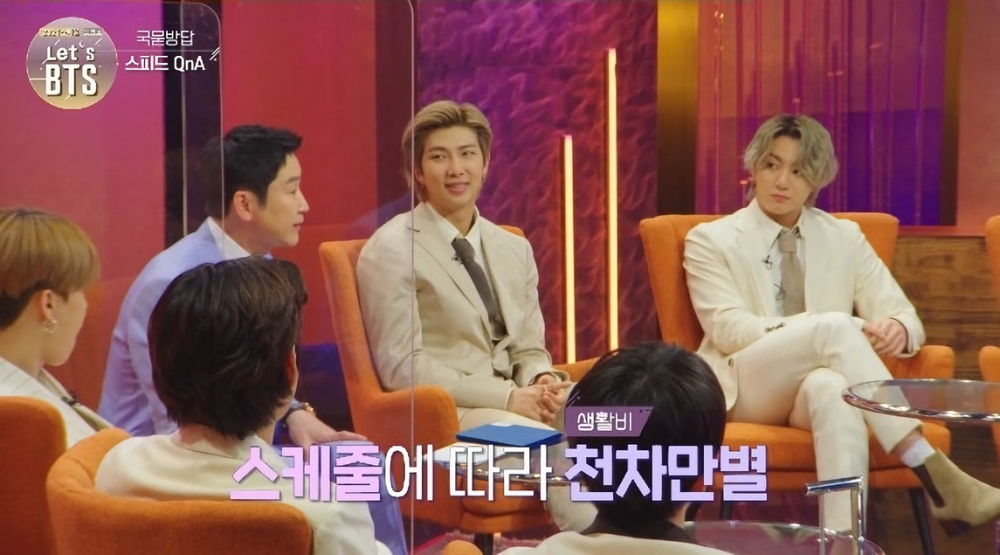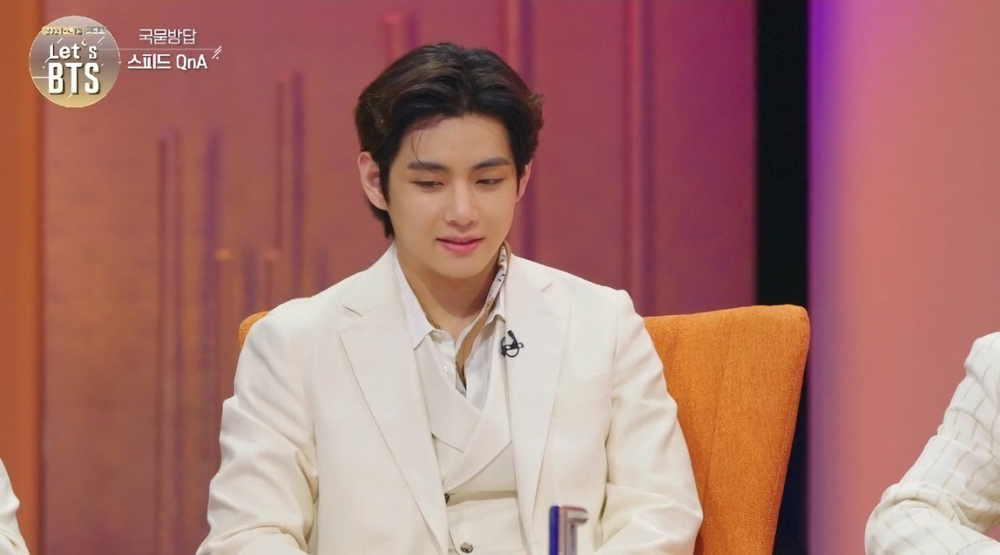 From the beginning of his debut, Taehyung has revealed his feelings for his parents through numerous interviews and social media posts.


Taehyung's heartwarming relationship with his parents is often a popular topic of discussion among fans and it is just one of the many positive influences he has spread to the world.