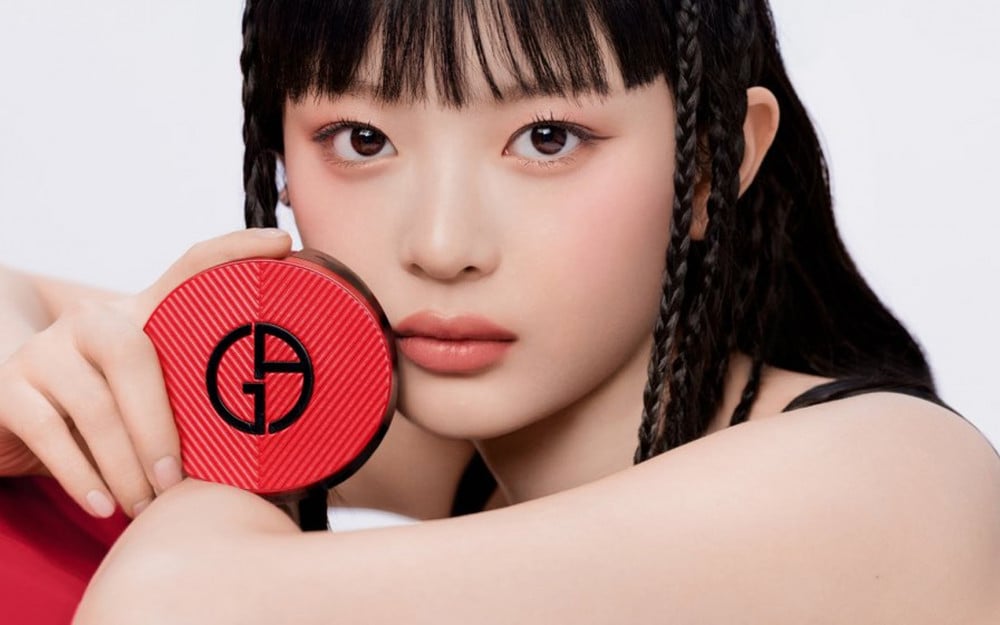 As expected for one of the top girl groups of the 4th generation of K-pop, another member of NewJeans has been selected as an ambassador for a luxury brand.
On February 8, Armani announced through its official social media accounts that the luxury brand has chosen NewJeans' Hanni as the new Armani Global Makeup Ambassador.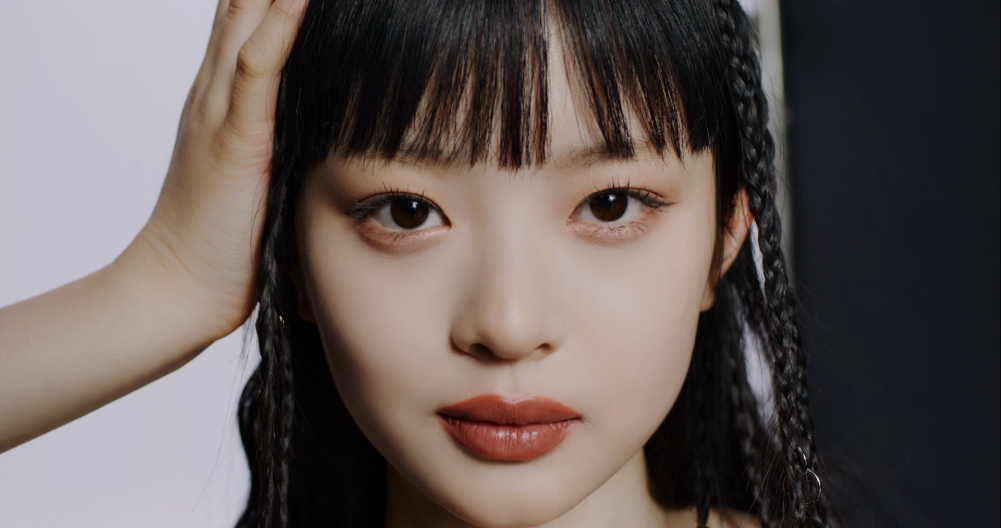 On this day, Giorgio Armani released an introduction video of Hanni featuring the Armani to-go cushion in shade 2 and lip maestro in shade 214.

In the video, Hanni shared her excitement for the upcoming projects and collaboration she will be doing with the brand. Giorgio Armani stated, "Hanni is a very young artist with a great expressive power and an irresistible and captivating individuality: a contrast that I find interesting. She has personality, which for me is the most fascinating trait, always."