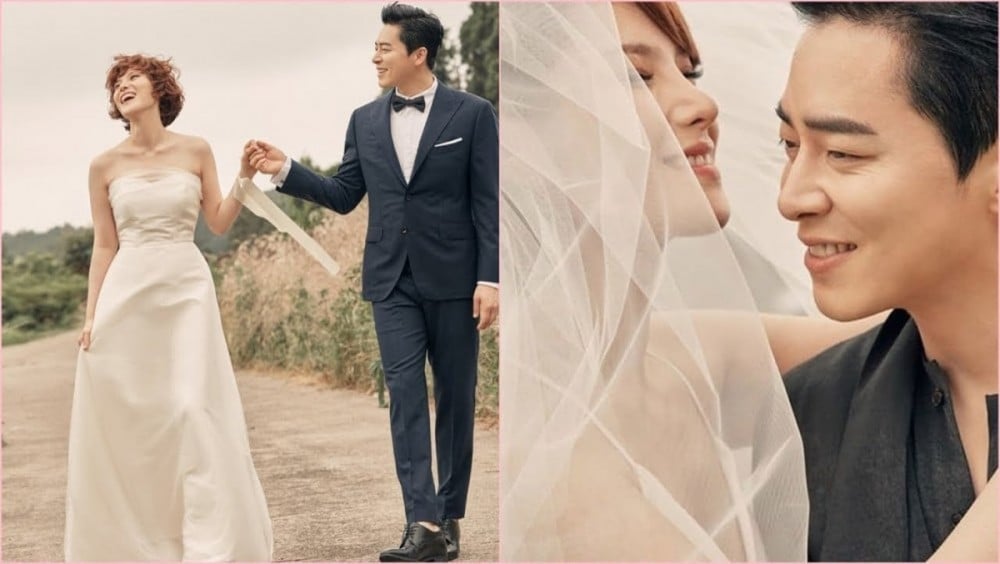 Jo Jung Suk will be performing as a special guest at his wife Gummy's 20th debut anniversary concert.

On February 3, Gummy's label C-JeS Entertainment revealed, "As it's a special concert for Gummy's 20th anniversary since her debut, Jo Jung Suk decided to appear at her concert on Sunday, February 5. As for what song he's singing, we won't say for those who're going to the concert."

Gummy is ending her 20th debut anniversary concert 'BE ORIGIN' in Seoul on February 4 and 5 after beginning in November of last year.

In related news, Gummy and Jo Jung Suk married in October of 2018 and welcomed their first baby in August of 2020.