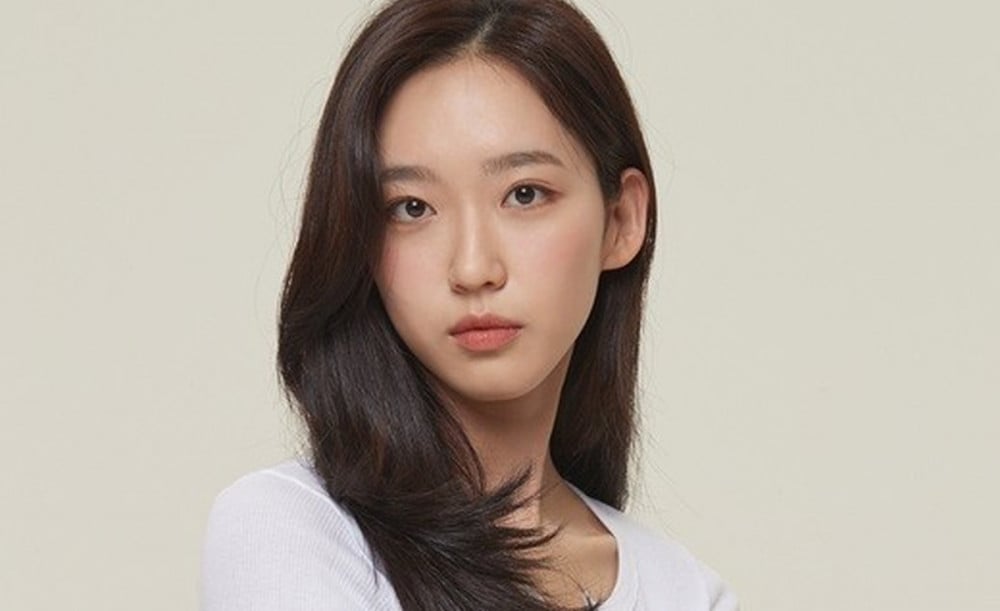 Han Ji Hyun is starring in the upcoming mystery thriller drama 'Look at Me'.

On February 3, Han Ji Hyun's label SBD Entertainment confirmed the actress will be starring as the female lead of the new drama 'Look at Me'. The Wavve original drama follows the story of a famous plastic surgeon who seeks the truth after running into something unexpected. Meanwhile, he practices reconstruction surgery as he seeks to help a crime victim.

Actor Lee Min Ki is in talks to star as plastic surgeon Cha Jung Woo in the series. 'Look at Me' is expected to begin filming in March.

Stay tuned for updates on Han Ji Hyun.