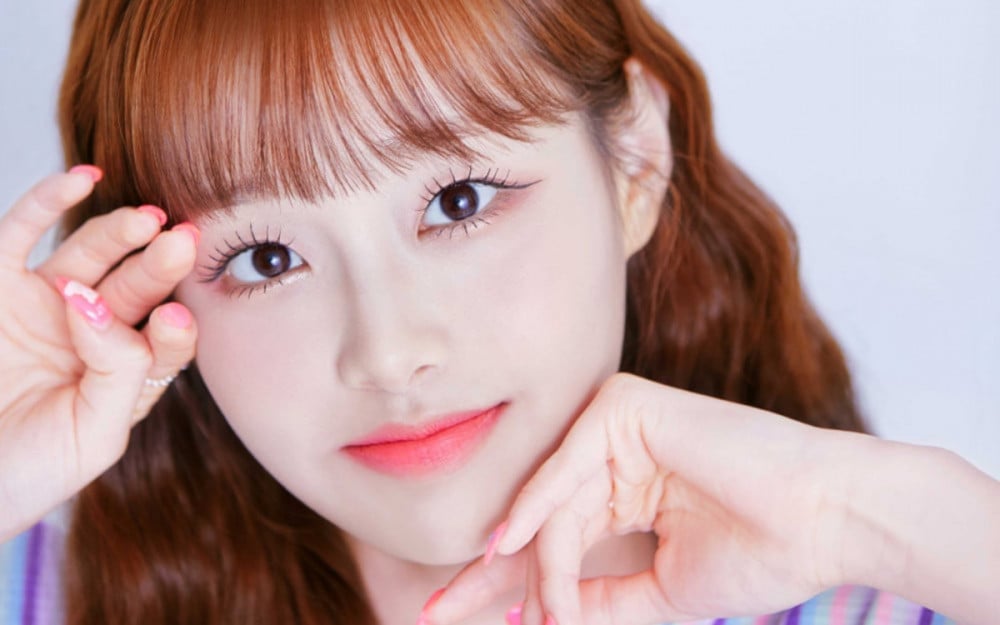 Former LOONA member Chuu will be attending a hearing for compensation and punishment filed by Blockberry Creative.

According to reports on February 1, the conflict between Chuu and Blockberry Creative looks to be ongoing. The label submitted a petition to put a stop to Chuu's entertainment activities to the Korea Entertainment Management Association and Korea Entertainment Producers Association in December of 2022. Blockberry Creative is asserting the former LOONA member broke contract terms by making plans to sign a new contract with BY4M Studio in 2021.

Chuu's reps are reported to have officially replied to requests for the hearing on February 1. Blockberry Creative also submitted petitions to prohibit the entertainment activities of LOONA members Heejin, Kim Lip, JinSoul, and Choerry.

Previously, Chuu won a partial ruling to suspend her exclusive contract with Blockberry Creative in March of 2022. Since then, Heejin, Kim Lip, JinSoul, and Choerry also won injunctions to suspend the validity of their exclusive contracts.