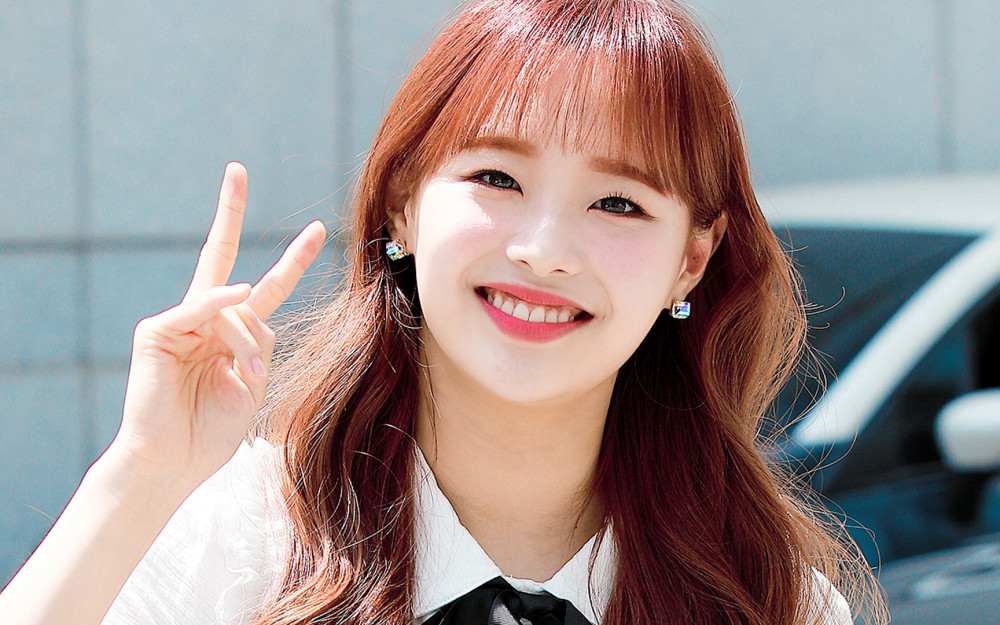 LOONA's Chuu has reportedly filed a lawsuit against Blockberry Creative to suspend her contract.

According to a report by Wikitree, Chuu filed a lawsuit to suspend her exclusive contract against the label in December of 2021. It's said Chuu received a partial approval by the court, and she could be given a preliminary injunction, which means her contract will be suspended to prevent further harm until the court issues a final ruling.

Blockberry Creative has yet to comment on the matter, and the reasons behind Chuu's alleged lawsuit have not been revealed.

In other news, Chuu has been active with LOONA for Mnet's 'Queendom 2' promotions. She was also absent from LOONA's concert 'LOOΠΔVERSE: FROM' this past February.