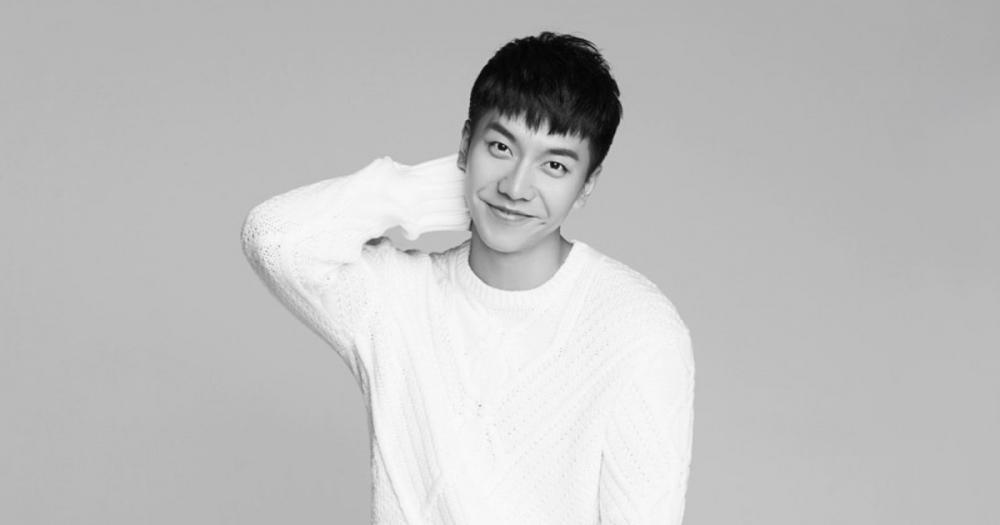 On February 1, the official website of the KAIST Development Foundation stated that Lee Seung Gi promised to donate to KAIST (Korea Advanced Institute of Science & Technology). Lee Seung Gi is said to have promised to donate for 300 million won ($244,010.58 USD) in funds to be used for the development of science and technology, a highly competitive and rapidly developing field in the country.
Lee Seung Gi is scheduled to attend the KAIST development fund agreement ceremony held at the KAIST campus on February 3.

In total, Lee Seung Gi donated a total of 2.85 billion won ($2,319,828.18 USD) after the music settlement incident with his former label.
On December 16, 2022 Lee Seung Gi had vowed through his SNS to donate the entire sum of the money he received from Hook Entertainment.