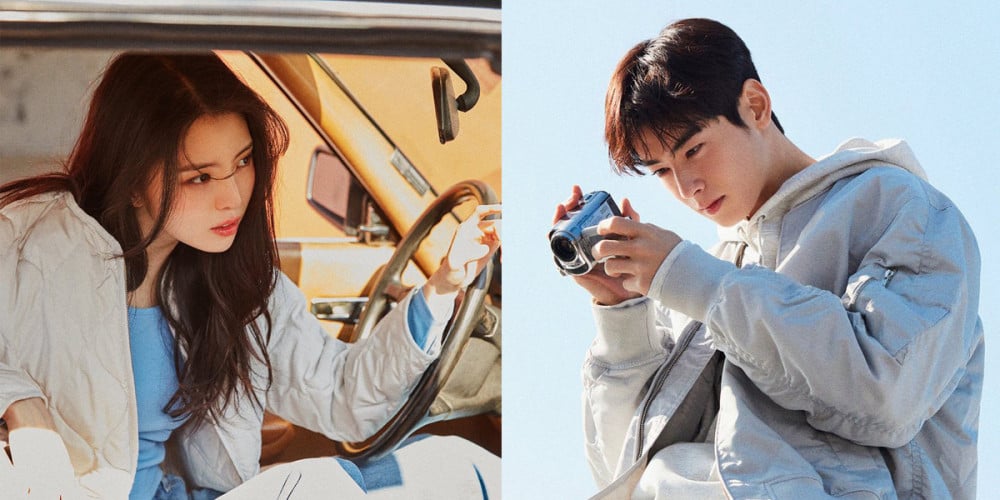 Hong Kong-based apparel brand 'GIORDANO' has launched its new 2023 season campaign without warning!
Previously, it was reported that the apparel and accessory brand has selected two of the hottest rising stars in Korea, Han So Hwee and ASTRO's Cha Eun Woo, as its endorsement models for 2023. Now, previews of Han So Hwee and Cha Eun Woo's winter/spring photoshoot for 'GIORDANO' have officially gone live via the brand's website!
Check out some of the brand's stunning winter/spring campaign cuts below, and stay tuned for more of Han So Hwee x Cha Eun Woo for 'GIORDANO'!