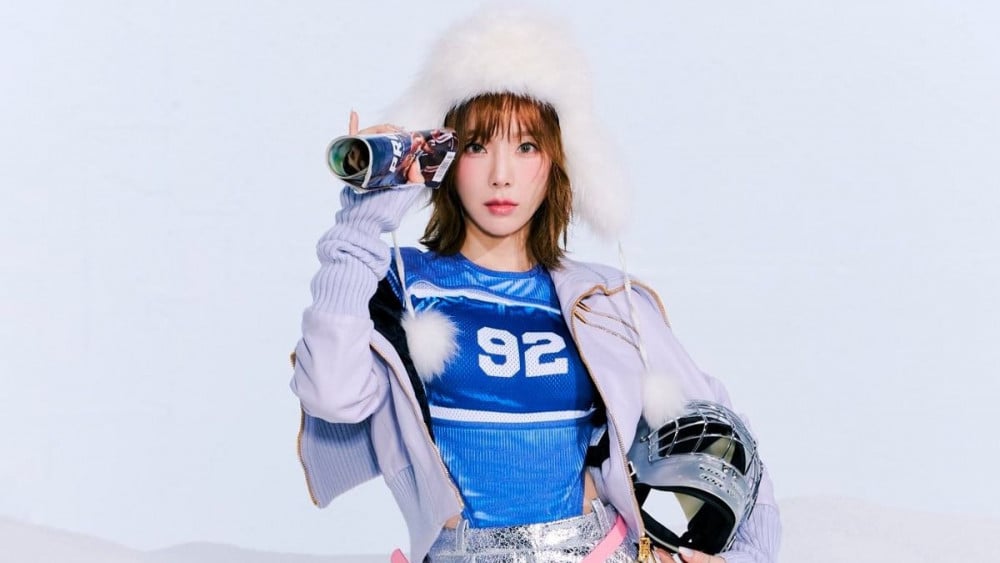 Girls' Generation's Taeyeon donated 100 million KRW to help underprivileged youth.
According to Stump Foundation for Youth on January 11th, Taeyeon donated 100 million KRW (about USD 80,795) to help underprivileged youth who are turning 18 years old. Once turned 18, they can no longer stay at a shelter for minors. But oftentimes, they aren't ready to be independent immediately so the foundation helps those people.
Taeyeon commented, "I wanted to give a message to adolescents in need that there is someone out there supporting them. I hope the fund could help them pursue their dreams."